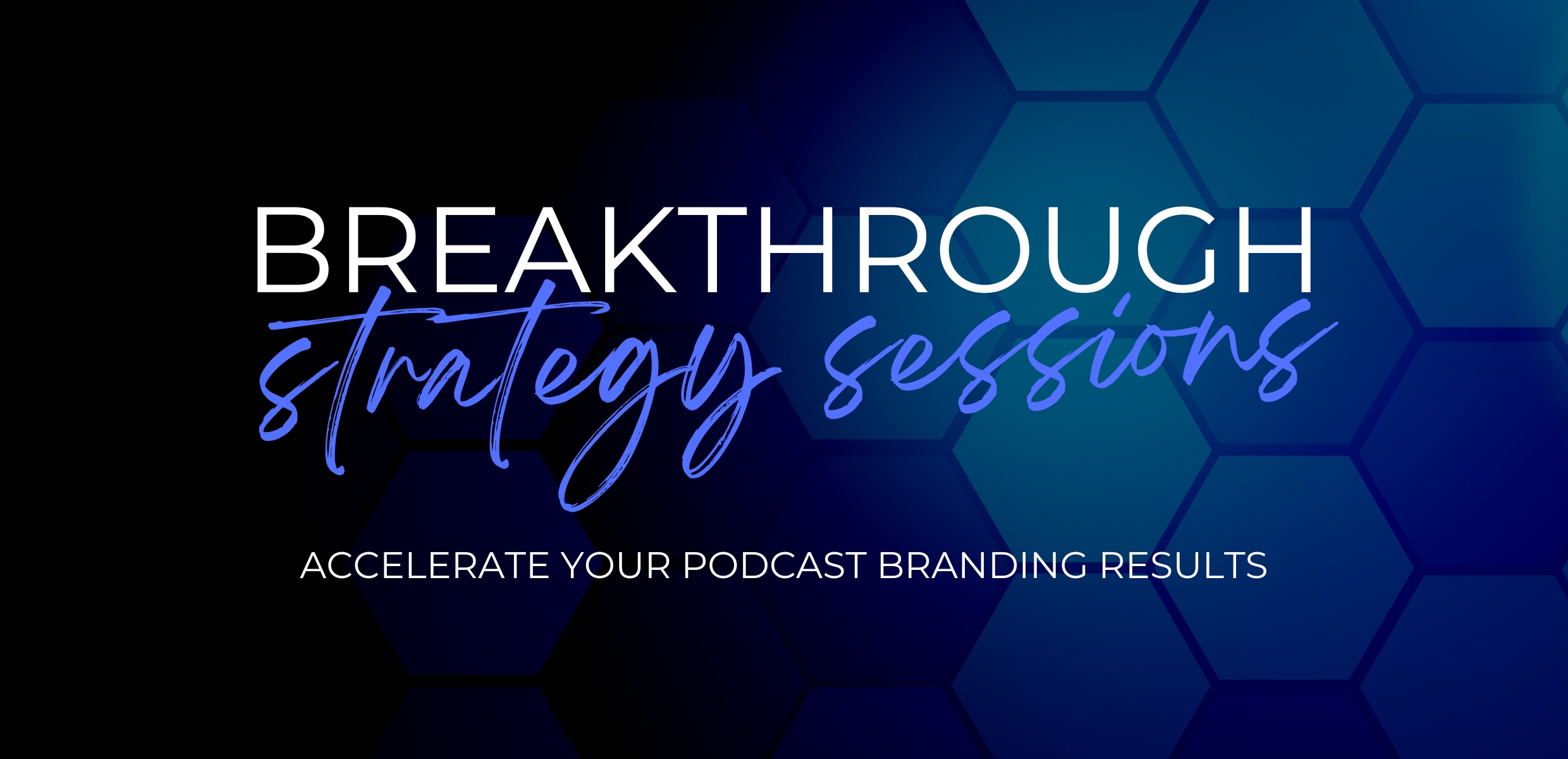 It's Time to Break Through!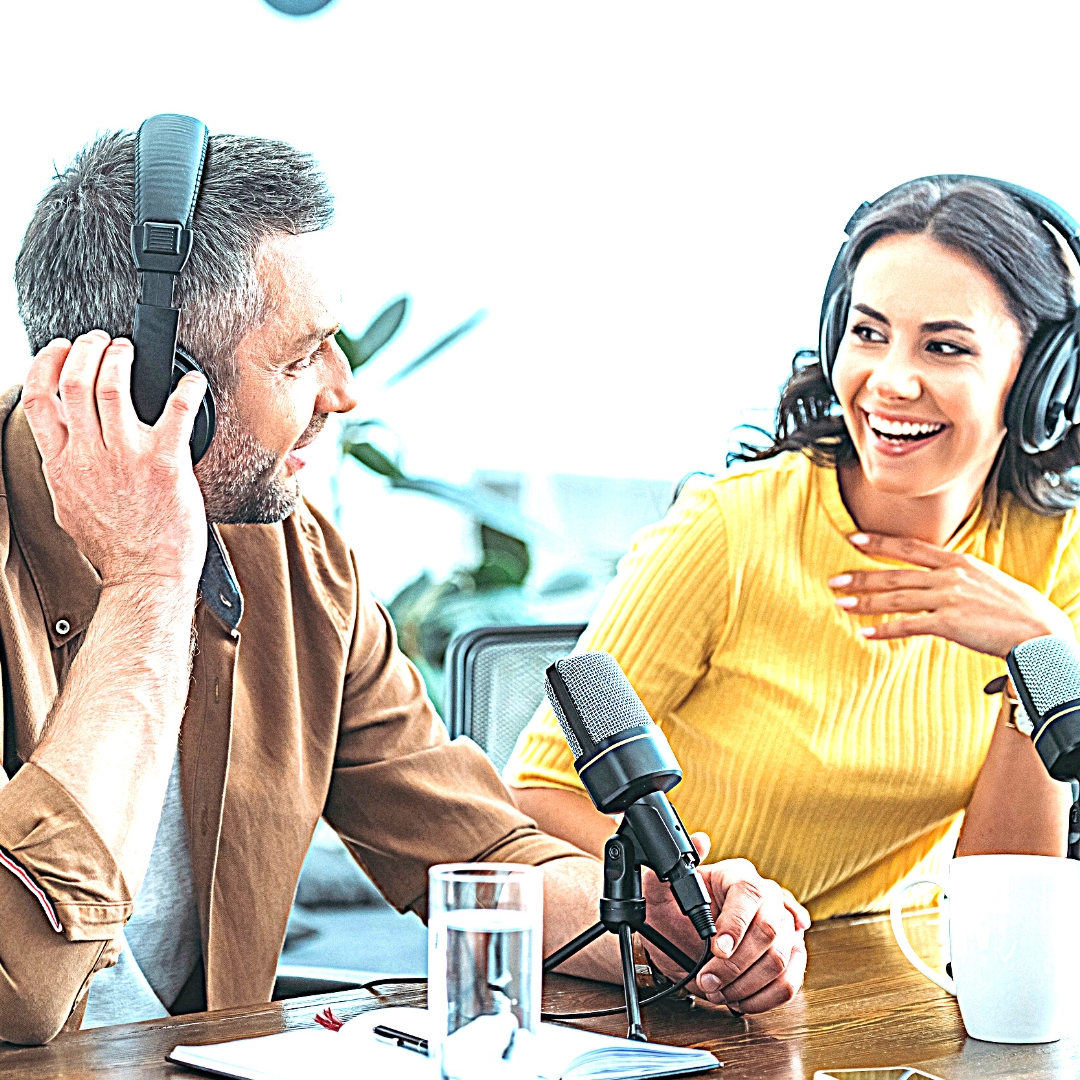 Leveraging the podcast medium is the most powerful way to establish authority, become a thought leader in your niche, and position yourself as the go-to resource in your industry.
But just like anything you've adapted and put into motion to grow your brand, you need a strategy. You need a plan of attack. You need to understand the fundamentals that will help you break through and make your brand stand out in an impactful way.
I want to help you make that breakthrough.
If you're looking for a trusted resource to get your strategy on wheels, look no further. Schedule a Breakthrough Strategy Session with me today!
I built these strategy sessions (known in some administrations as a VIP Day) to be intensive, to help you accelerate your initiatives, and to give you my undivided attention while you tap into my podcasting brain.
These sessions are perfect if you're:
💥A coach or consultant with a message you want to get out to the world
💥Struggling to get your brand on the map
💥Looking into podcast guesting, but not quite sure where to start
💥Worried your messaging isn't compelling
💥Striving to establish authority and become a thought leader in your niche, but need a nudge in the right direction to get you passed the finish line
💥Looking to level up your podcasting skill set – whether as a host, a guest, or both
💥In need of a system to manage your podcast branding efforts
💥Searching for an experienced podcast consultant/strategist to help you plot your course and do things right
💥Trying to present yourself as a more compelling, captivating podcast guest
💥On a mission to deliver riveting podcast content to your audience each and every episode you produce
Breakthrough Session Details
These intensive sessions are offered in the following formats:
2-hour intensive session (virtual via Zoom)
4-hour intensive session (virtual via Zoom)
8-hour intensive session (virtual via Zoom with a lunch break in between)
8-hour intensive session (in-person)*

I'll come to you and we'll work together in person
Lunch and dinner on me!

*Must be located in the Continental US
If you want to become a thought leader in your niche, establish authority, and take your brand from unknown to undeniable, leveraging the podcast medium can absolutely make it happen. But without a strategy, your efforts will fall flat.
Let's create your strategy and grow together!
Let's connect so we can discuss and plan your Breakthrough Strategy Session fully. Schedule a Discovery Call today!