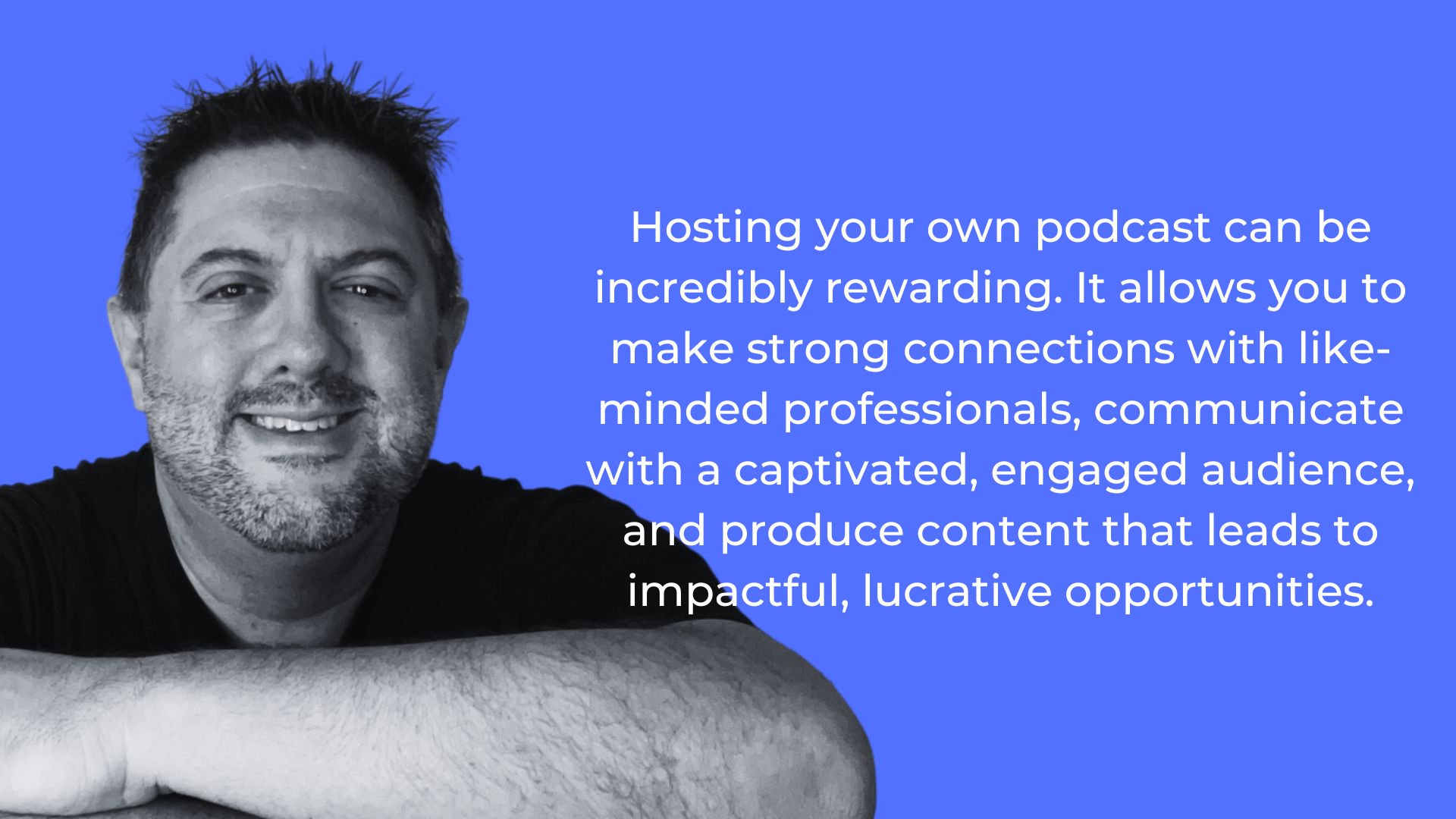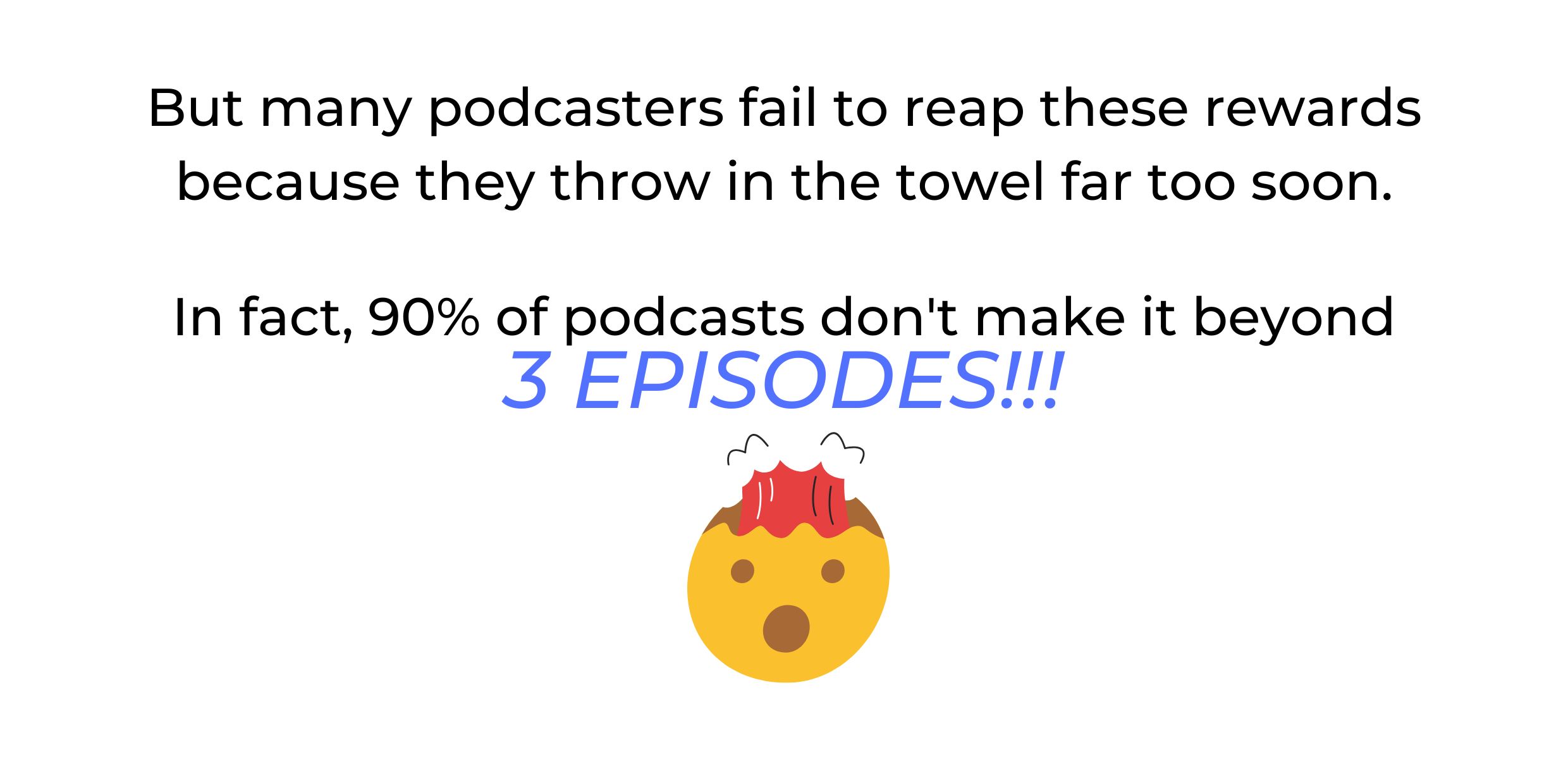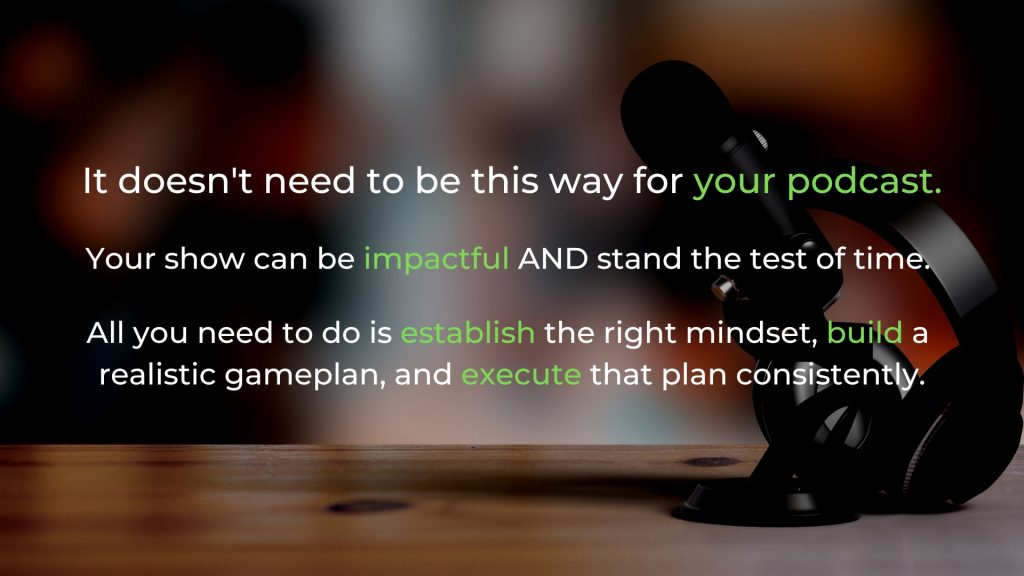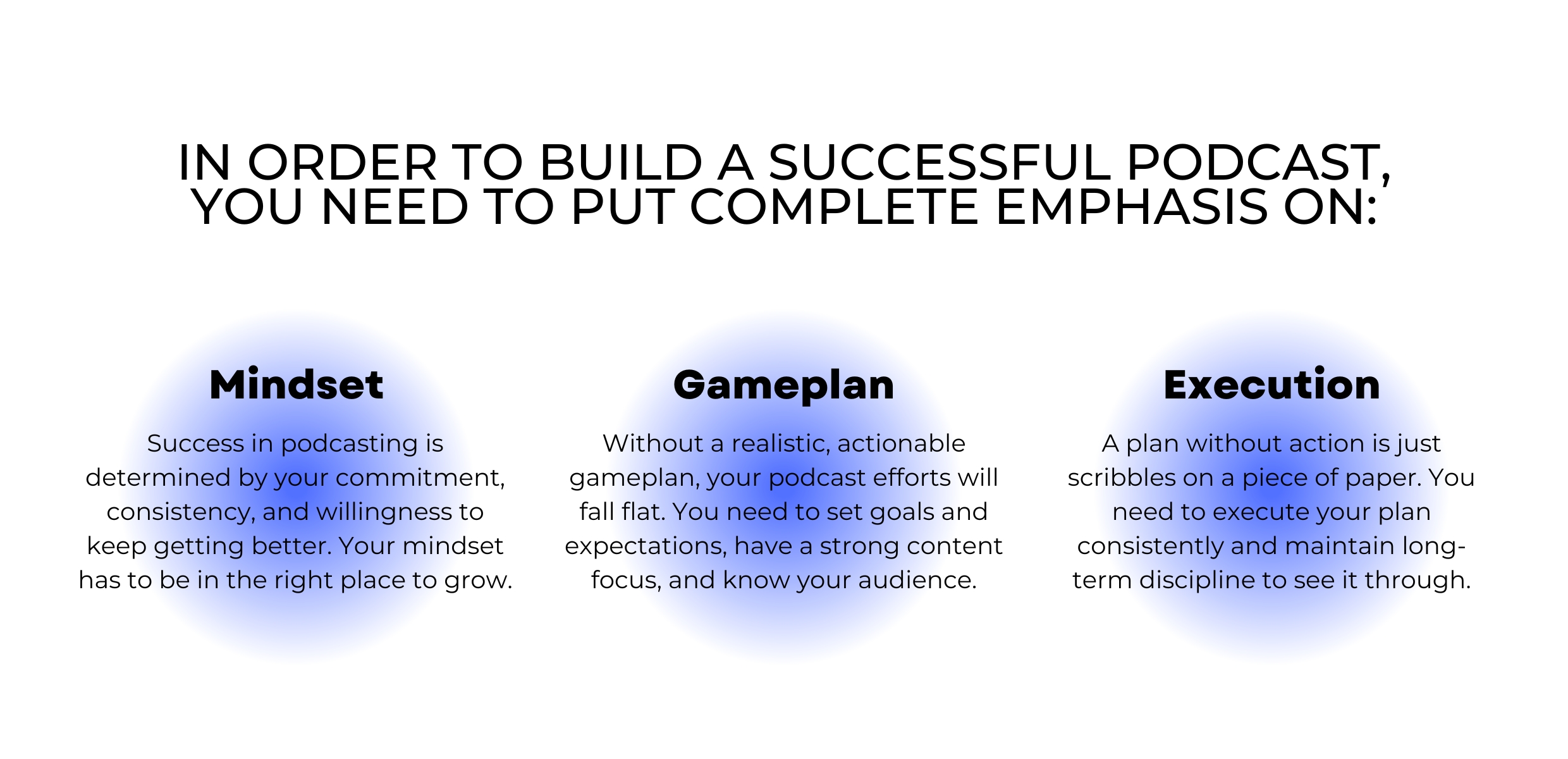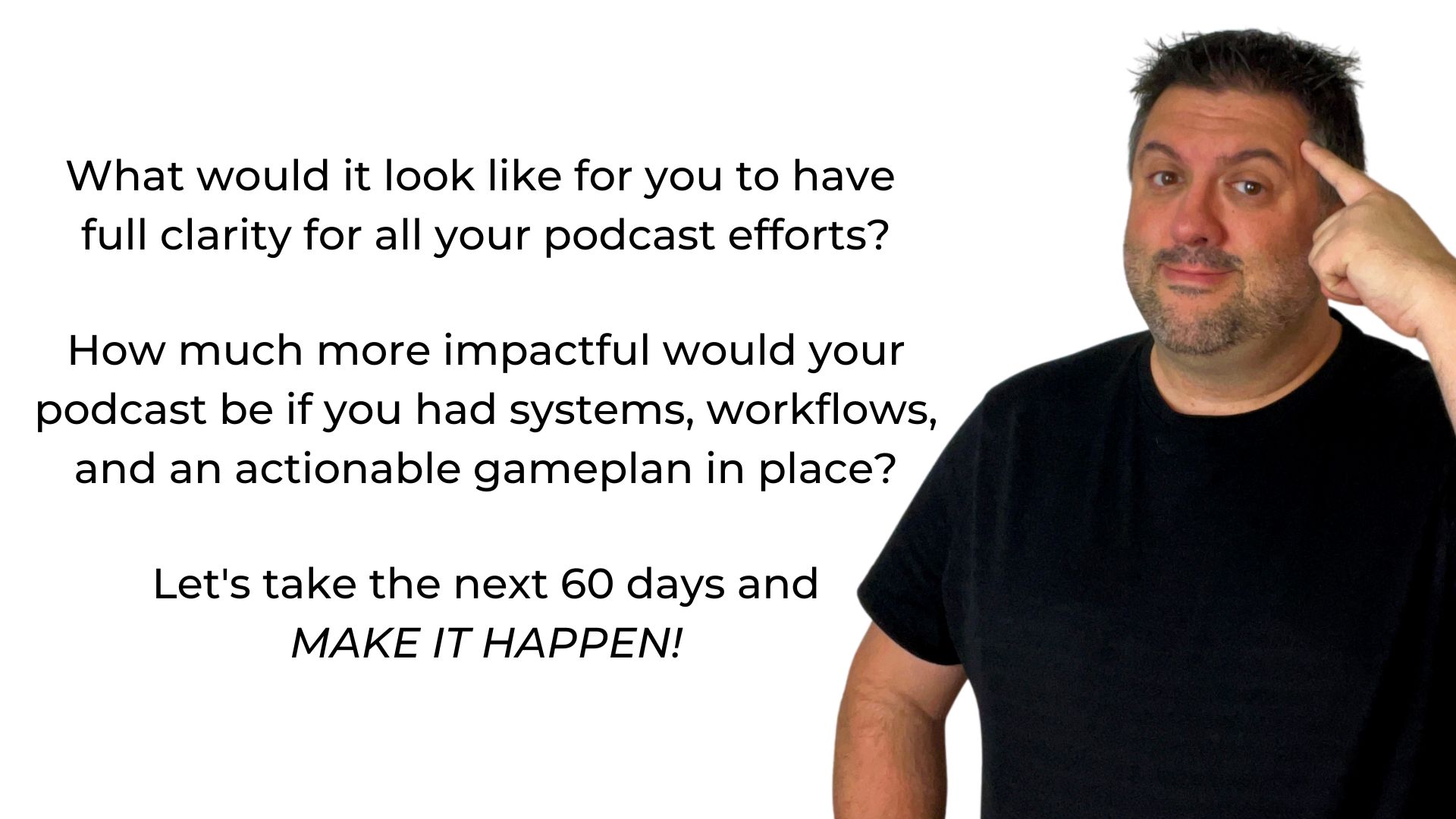 ---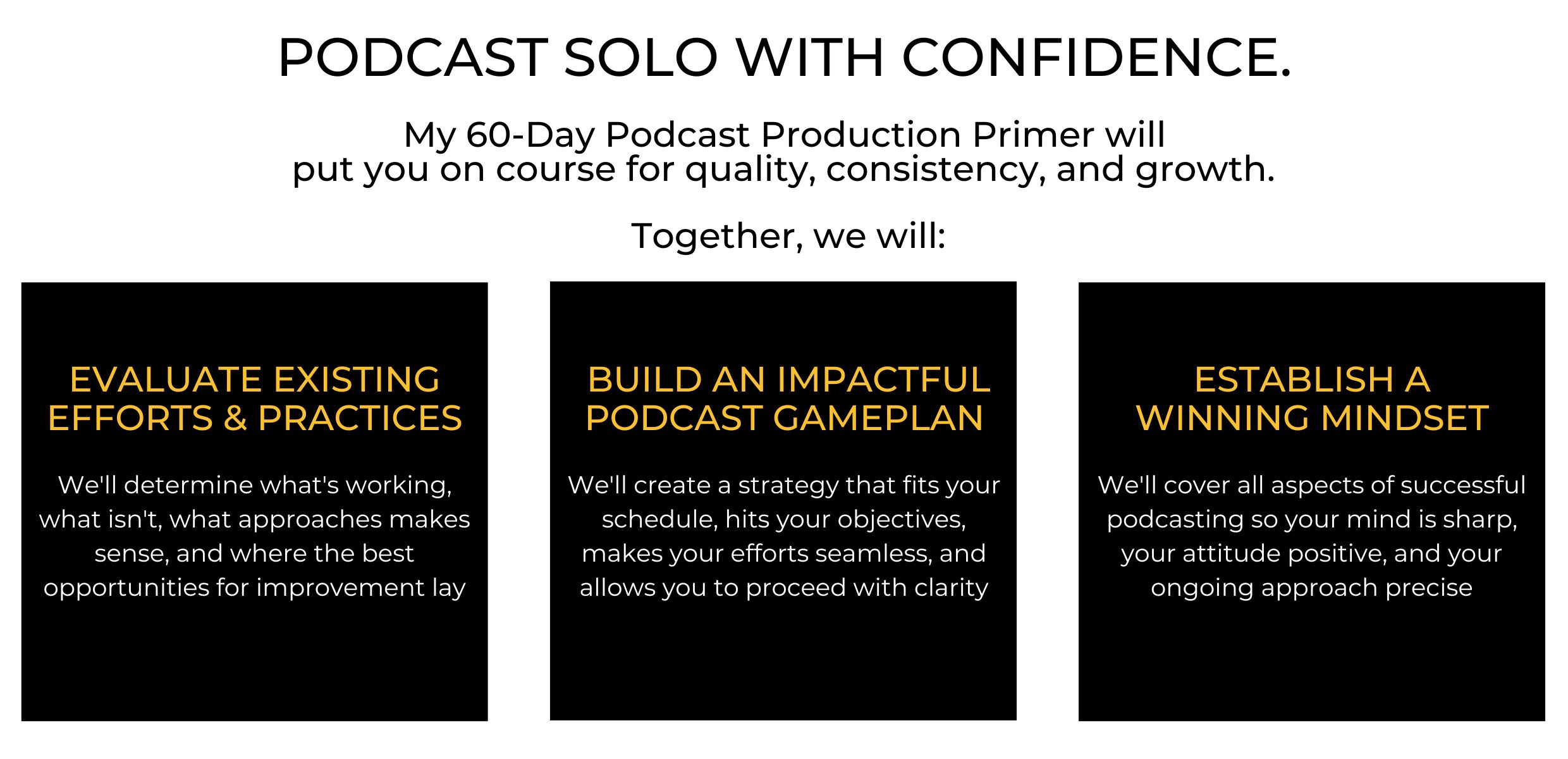 And if you're brand new to podcasting, we'll build your show and gameplan from the ground up!
---
The 60-Day Podcast Primer allows you to come out of the gates strong if you're starting a new solo podcast or looking to make needed adjustments to an existing show. The goal is to strengthen your approach to podcasting by implementing practices that streamline your efforts and developing a mindset that allows you to build your podcast with purpose.
A few of the aspects we'll focus on include:
✅Building a list of key initiatives for your solo podcast to grow (whether you're starting fresh or building upon an existing show)
✅Creating a plan to simplify your efforts – workflows, systems, and frameworks that allow you to produce content without being overwhelmed
✅Leveling up your podcasting abilities and building your skill set with consistency and ease
✅Establishing a winning mindset – understanding the fundamentals of podcasting, remaining consistent even when numbers dip, and growing your podcast efficiently while improving yourself as a host
✅Getting your new podcast launched successfully or getting your existing show on track for growth and stability
Once this 60-Day Primer is complete, you'll have a complete blueprint that will drive the success of your podcast going forward!
---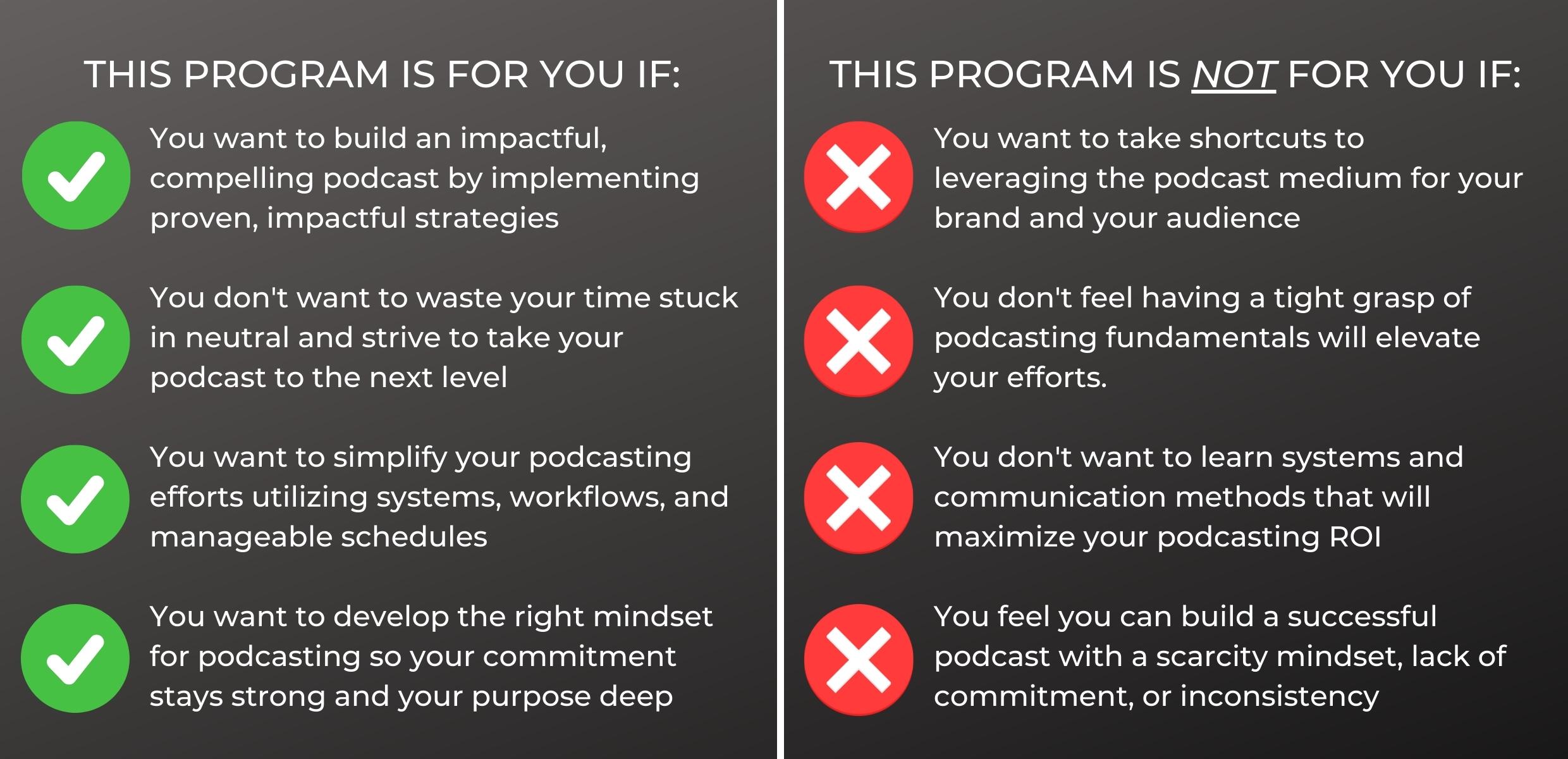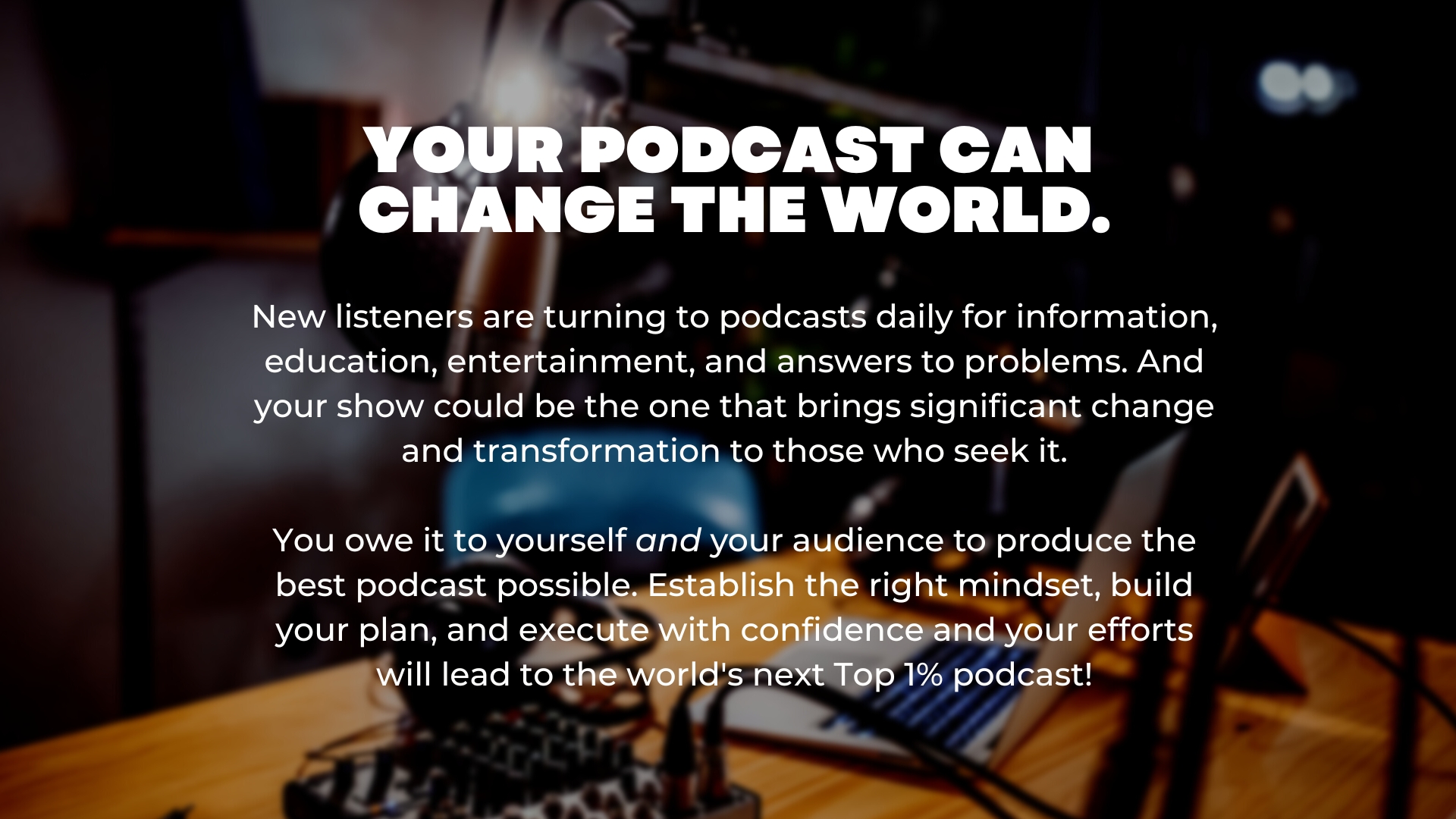 ---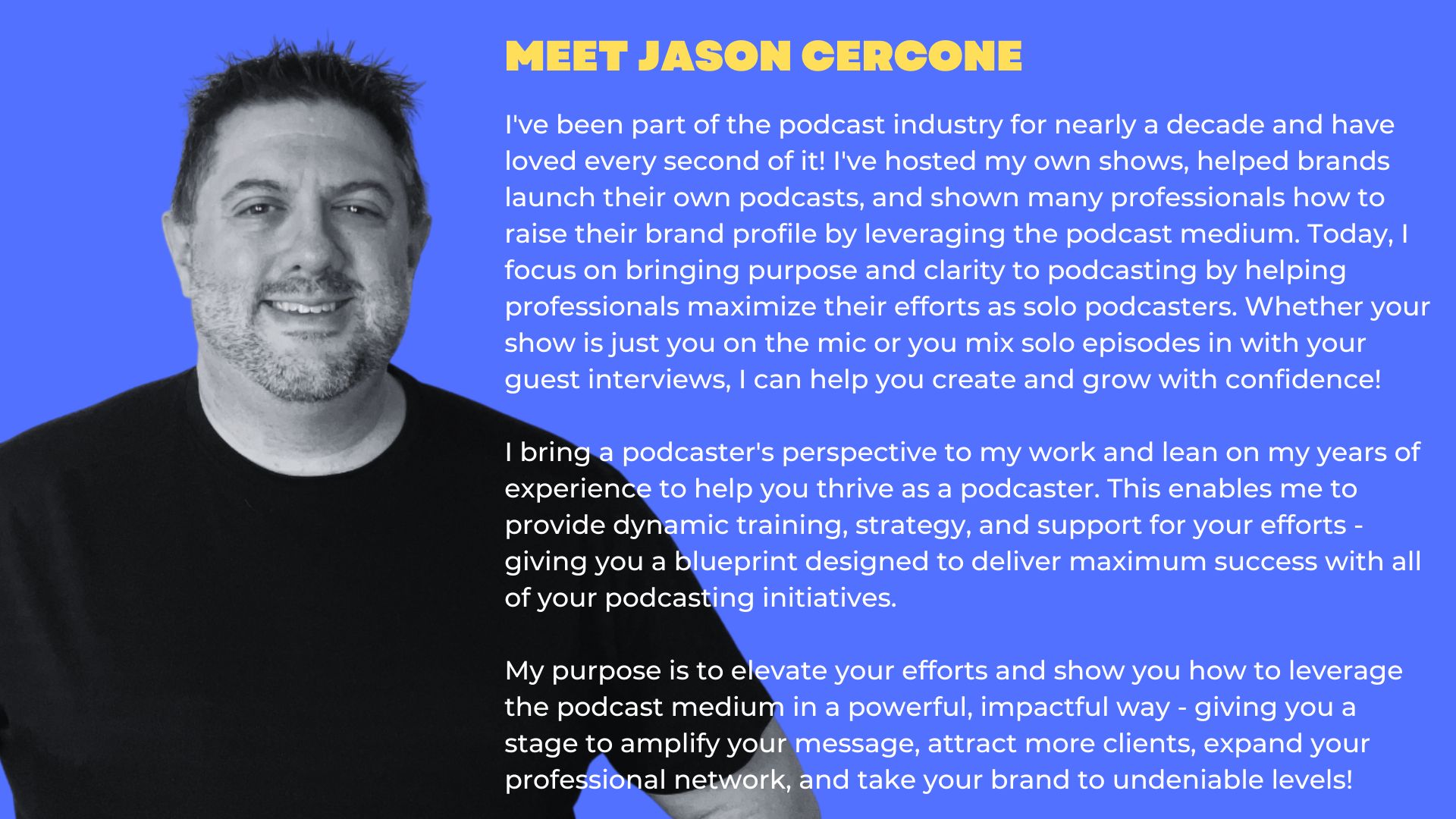 To get started, let's connect to discuss your ideas!
Schedule a Discovery Session below or contact me directly:
---