So Here's The Story…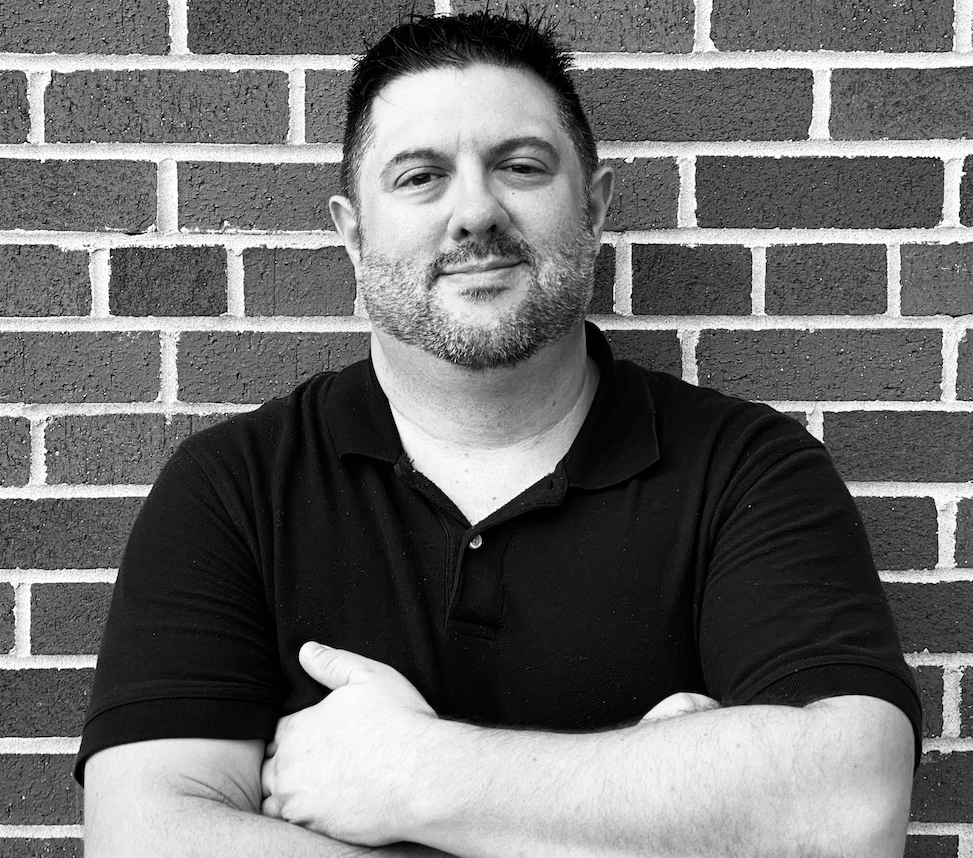 The entrepreneurial bug first bit me when I started selling sports cards to friends and at local collectors shows when I was just 13 years old.
Since then, I haven't looked back.
This professional journey has been filled with obstacles, pivots, and the unexpected loss of a great job one month after being interviewed for a promotion.
Throughout that time, I've experienced growth, evolution, victories, and the privilege of partnering and collaborating with purpose-driven companies and like-minded professionals who share my passions and beliefs.
I've built my professional brand for 20+ years on the back of demonstrated work ethic and world-class communication skills. My expertise in communications, building relationships, customer experience, sales, operations management, podcasting, project management, and brand strategy has allowed me to help results-driven organizations and professionals amplify their presence and achieve desired results in numerous industries.
Today, I'm dedicated to simplifying podcast creation initiatives for brands and professionals by sharing the experience I've gained from nearly a decade in the podcast space.
My goal is to help you create engaging, impactful podcast content that fosters meaningful connections, builds trust and loyalty with current and potential customers, and establishes you as an undeniable thought leader in your niche.
But right out of the gates, I want you to understand one thing:
Whether you're looking to start your own podcast, make impactful guest appearances on established shows, or a combination of both (recommended), your results in the podcasting world will stem directly from your level of commitment.
Jumping into the podcasting pool because it seems like the sexy thing to do or because "everyone else is doing it" will lead to failure. Period. 
I want to help you avoid that at all costs. Let's talk.
When I'm not chained to a microphone producing words to live by, you'll find me enjoying a pour of bourbon paired with a smooth cigar, obsessing over my fantasy football lineups, quoting lines from my favorite movies and TV shows, and doing everything in my power to break 80 on the golf course.
---
Links of Interest
Find Me On Social Media: YouTube  |  Instagram  |  LinkedIn  |  Facebook
My Podcast Guest One Sheet: Book Me On Your Next Podcast
I Contributed a Chapter to the Podcast Guest Mastery Book: Click to Learn More

---
It all starts with a conversation. Let's connect!
PHONE: 412.965.8428
EMAIL: jason@jasoncercone.com
---
"I told you people I didn't want any presents. Just a few kind words." — Tony Soprano

TESTIMONIALS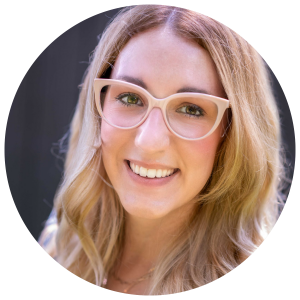 "Jason has been great to work with! He handles everything from start to finish. I never thought I could be a featured guest on podcasts, but it has been really fun (and easy) with his help. If you're looking to expand your brand in this trendy medium, you need Jason on your team!" — Heather Cherry – Founder of Heather Cherry Consulting, Author of Market Your A$$ Off

"Jason has been a pleasure to work with. He makes podcasting fun, easy, and effective. I couldn't imagine doing a podcast without his guidance. I highly recommend Jason Cercone for all things podcast consulting!" — Sara Makin – Founder & CEO of Makin Wellness, Host of Stuff My Therapist Says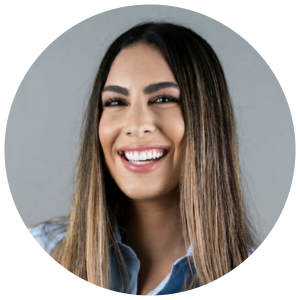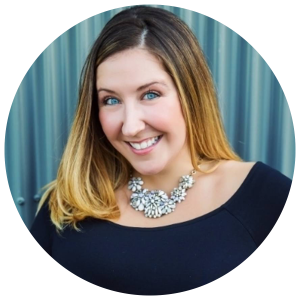 "Working with Jason was AWESOME! I've never had the experience of working with a podcast professional who was so organized, professional, and forward thinking. Making sure I was set up for success as a speaker and providing 5-star support during recording made for a great podcast interview and experience all around. Jason knows what he's doing and it shows!" — Rachel Sheerin – Motivational Keynote Speaker, Sales Trainer

"Jason is one of the most dedicated and hardworking business professionals I know. Over the years, he has done great things promoting the Caliente brand and I really enjoy working with him. He also played a big role with the growth and development of my podcast, The Business Equation, and helped me build my skill set as a podcaster. I highly recommend working with Jason." — Nick Bogacz – Owner of Caliente Pizza & Draft House, Past Host of The Business Equation Podcast and The Real Slice Podcast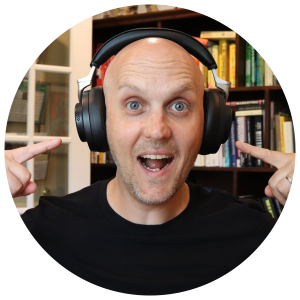 "Jason is what I would call a Platinum Podcast Guest. He put together a great idea for a collaborative interview, showed up on time, had great technology, and didn't leave anything on the table. If you're looking for a guest who will truly bring value to your audience, this is the guy. I typically say no to 95% of the pitches I get for guests. But Jason's preparation and pitch blew my mind! It was a no-brainer addition to my content." — Travis Brown, Founder of Social Boom, Content Creation Coach, Side Hustle King

"It was an absolute thrill to have Jason on my podcast. Not only is he knowledgeable about podcasts, but he easily goes with the flow of the conversation. It was like sitting around a table talking with a good friend. He has a great sense of humor and our conversation offers much for everyone who listens to it." — Kimberly Hambrick, host of The Cannoli Coach Podcast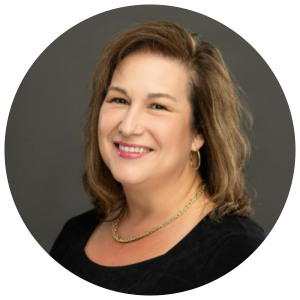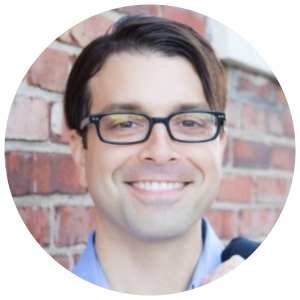 "It was a blast having Jason on my show. As a fellow podcaster, he knows just how to approach a conversation to keep it fresh and interesting. Jason's wide-ranging business knowledge really came through in our discussion. He's a true professional." — Darin Vilano, host of The Proprietors of Pittsburgh Podcast

"Jason was a great guest! His personable disposition made it very easy to have a strong conversation and I know that compatibility can be felt by my listeners. Jason has a wealth of knowledge about branding, increasing brand awareness with podcasting, and authenticity. He's helped me tremendously with my show. It's definitely worth your time to feature Jason on your next podcast episode!" — Sara Makin, host of Stuff My Therapist Says