The podcast medium has grown by leaps and bounds over the past few years and this meteoric rise shows no signs of slowing down. New content creators are joining the mix, new listeners are getting invested in podcast content on a daily basis, and brands big and small are leveraging this platform to make strong, lucrative connections with their audiences.
In other words, the iron is hot…and it's time to strike.
All that said, launching a podcast on your own can be pretty intimidating. There's a lot of factors to tackle and, numbers don't like:
Most new podcasts don't get beyond THREE episodes.
That's a scary statistic that I want you to avoid at all costs.
My goal is to help you leverage the podcast medium by launching and growing an impactful, engaging solo podcast. This will allow you to position yourself as a valuable resource in your niche, communicate with your audience on a consistent basis, and cultivate trust and loyalty with current and potential customers.
There are numerous advantages to solo podcasting, including recording new episodes on your schedule and shining the spotlight 100% on your own expertise.
I'm here to help you produce that content with purpose, clarity, and confidence.
From initial ideas to podcast launch to consistent growth over time, I offer strategic, innovative solo podcast production and coaching/consulting programs designed to help you achieve undeniable results from your audio endeavors.
These are just a few of the items I can help you out with…
ON THE PRODUCTION SIDE:
✅Build your solo podcast from the ground up
✅Complete all post-production work – editing, show notes, directory management, promotional asset creation, and more
✅Handle all aspects of backend task management for your solo podcast
✅Get your podcast live to the world and available on all major directories (Apple, Spotify, Amazon, etc.)
✅Help you develop solo podcasting skills, knowledge, and expertise
AND ON THE COACHING/CONSULTING SIDE:
✅Help you gain a full understanding of how to best leverage the podcast medium

✅Optimize and simplify your creation efforts

✅Build systems, frameworks, and workflows that remove stress and strain from your podcast initiatives

✅Improve consistency, produce compelling podcast content, and help you achieve better results
✅Establish a guesting campaign to amplify listenership and enhance your professional network
Keep scrolling to learn more about my programs and to schedule a Free Discovery Session with me to discuss your ideas!


---
Signature Consulting + Production Services
---
Solo Podcasting Strategy Sessions
Whether you're looking to launch a new podcast from scratch or add some solo episodes to your existing podcast, you need to have a strategic game plan to maximize your results. Let's set up a 60-minute or 120-minute Strategy Session to flush out your ideas, work on your skills, and lay out the foundational steps of your game plan.
60-Minute Strategy Session: $199 | Click to schedule
120-Minute Strategy Session: $399 | Click to schedule
---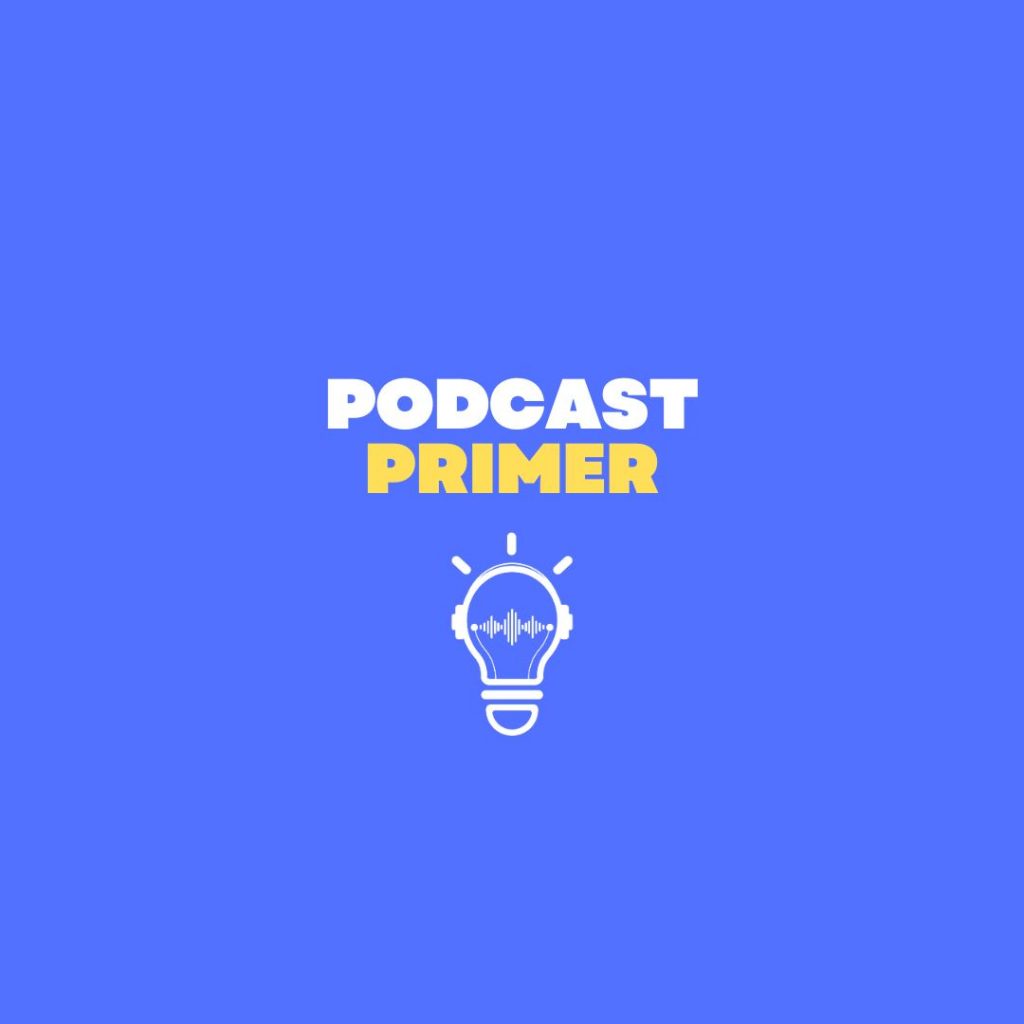 60-Day Podcast Primer
Growing a successful solo podcast is a multi-faceted, labor-intensive endeavor that requires commitment, consistency, and focus. If you're looking to take your podcasting efforts to the next level, it starts with gaining clarity in your approach, mastering the fundamentals, and solidifying the right mindset.
Learn more about Podcast Primer
Coming soon…The 60-Day Podcast Primer Mastermind!
---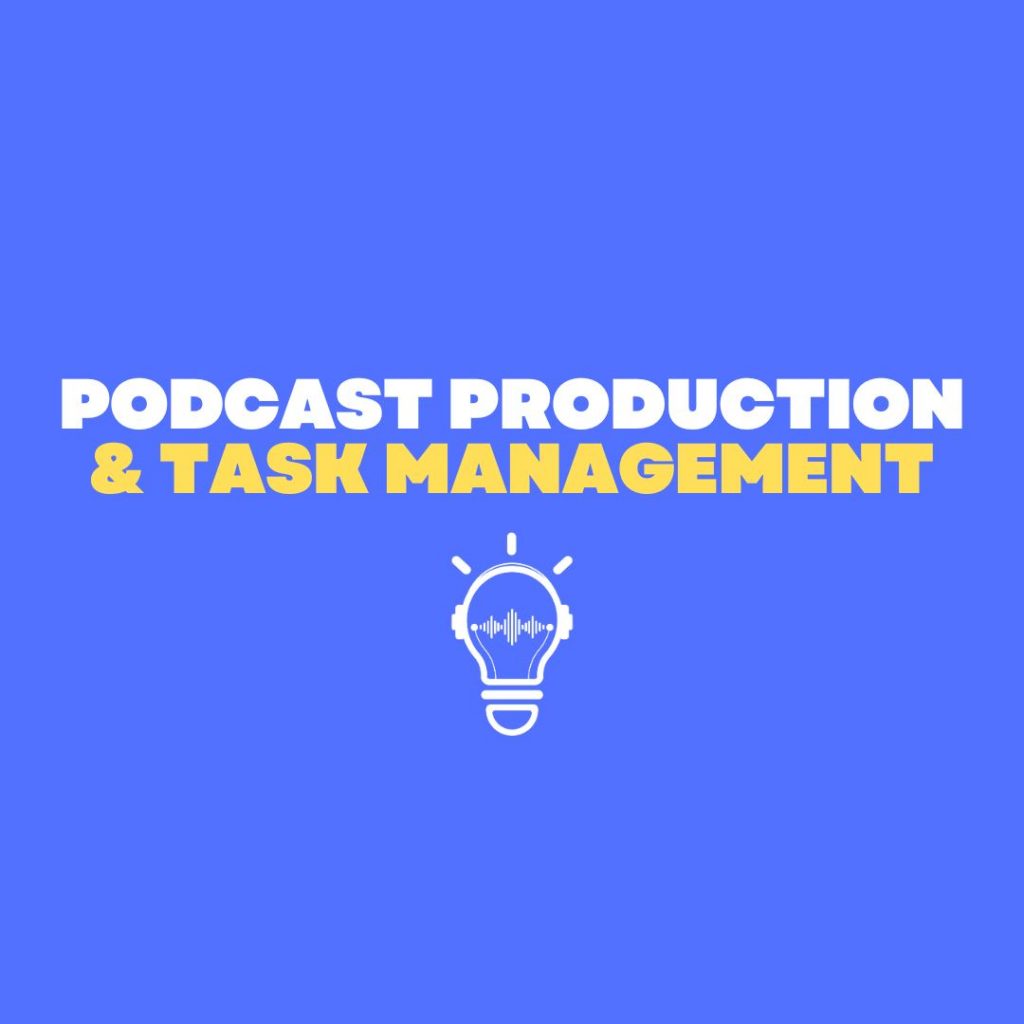 Complete Solo Podcast Production & Task Management
Why try to handle all aspects of producing your podcast when you can share those responsibilities with me? My comprehensive production and management service will take the work of editing, show notes, marketing asset creation, and task management off your plate – allowing you to focus your attention on other important priorities.
*Investment varies based on project size
---
Schedule Your Discovery Session Today
---
Additional Resources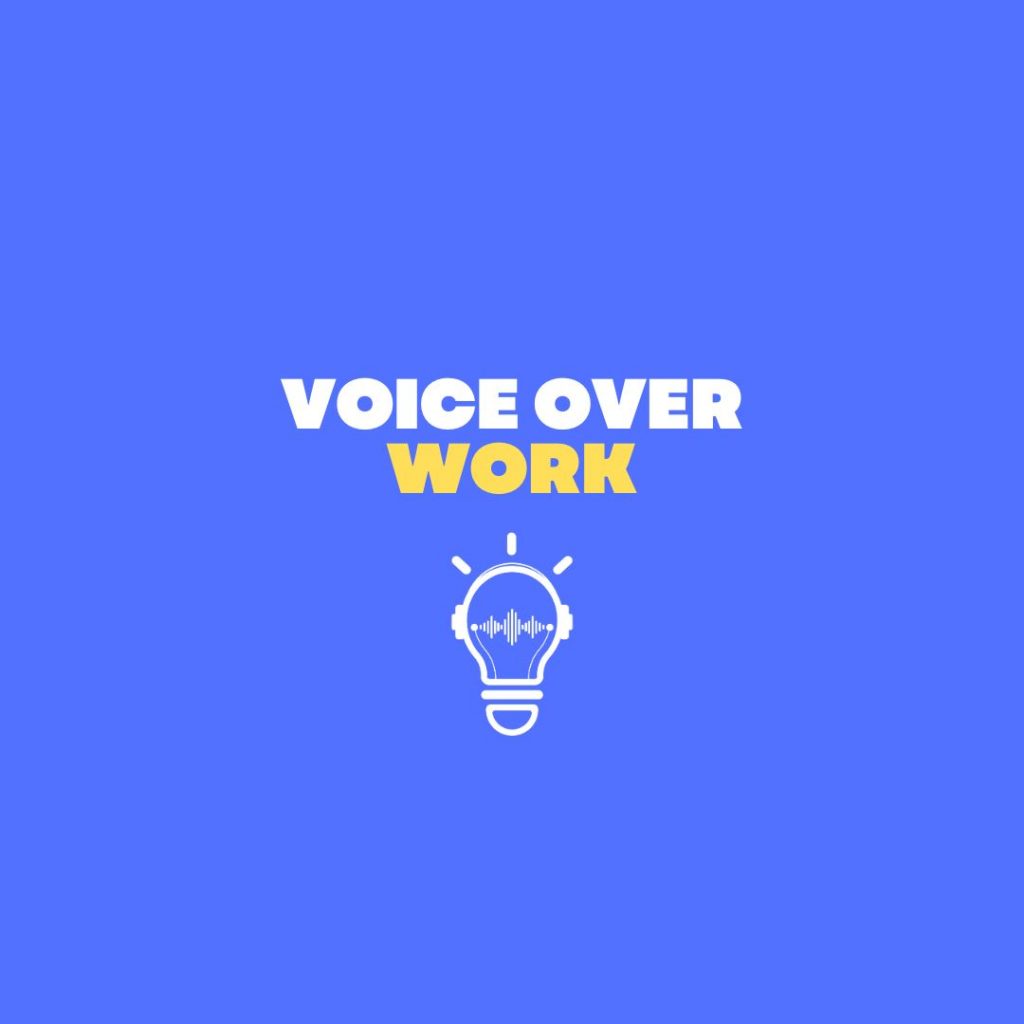 Voice Over Work
Looking for an energetic, charismatic voice for your next audio project? I'm your guy! Add a different voice to your podcasts, audiobooks, and online courses and webinars today.
*Investment varies based on project size
---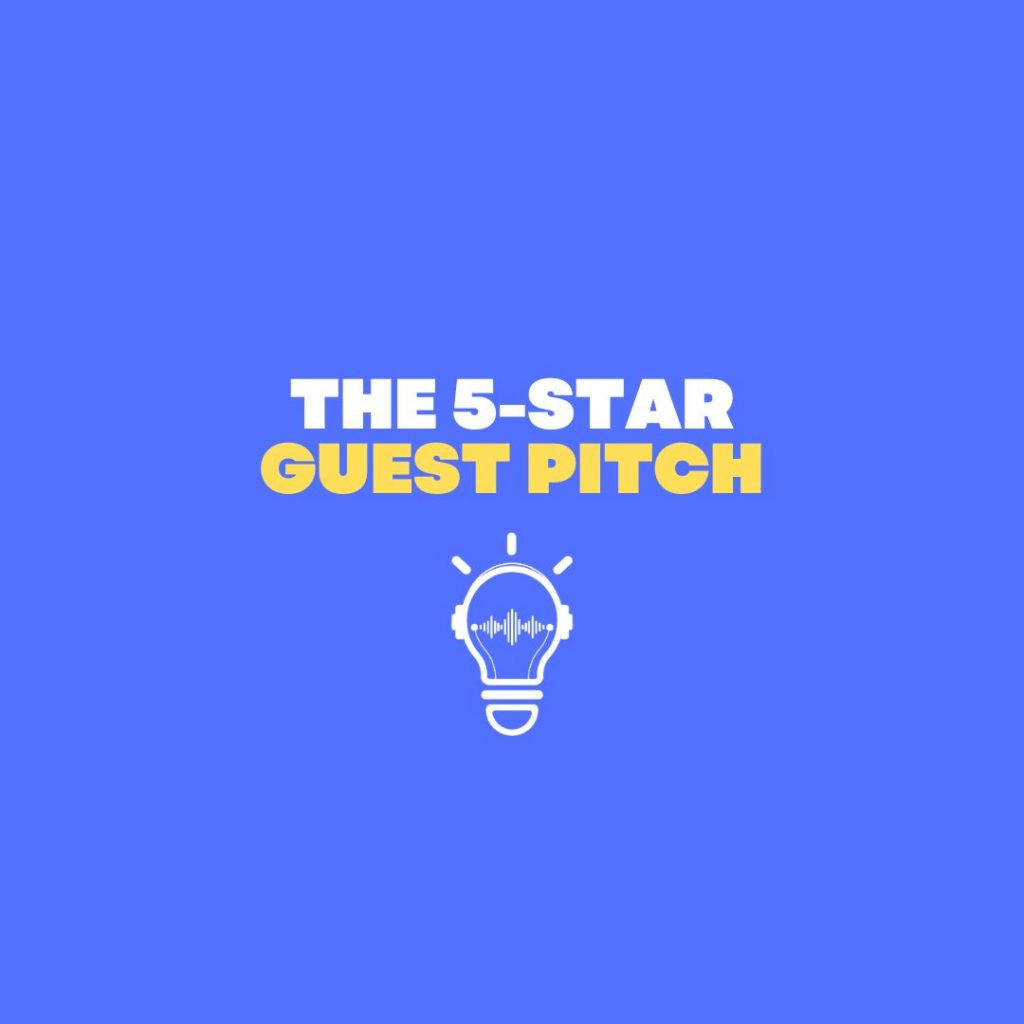 The 5-Star Guest Pitch Mini-Course
Want to leverage podcast guest appearances to grow your brand and increase listenership of your podcast? It all starts with your pitch. If you don't present yourself as an asset to podcasters, you'll cost yourself opportunities. This course delivers a comprehensive blueprint for building a guest pitch/presentation that converts to more guest appearances.
---