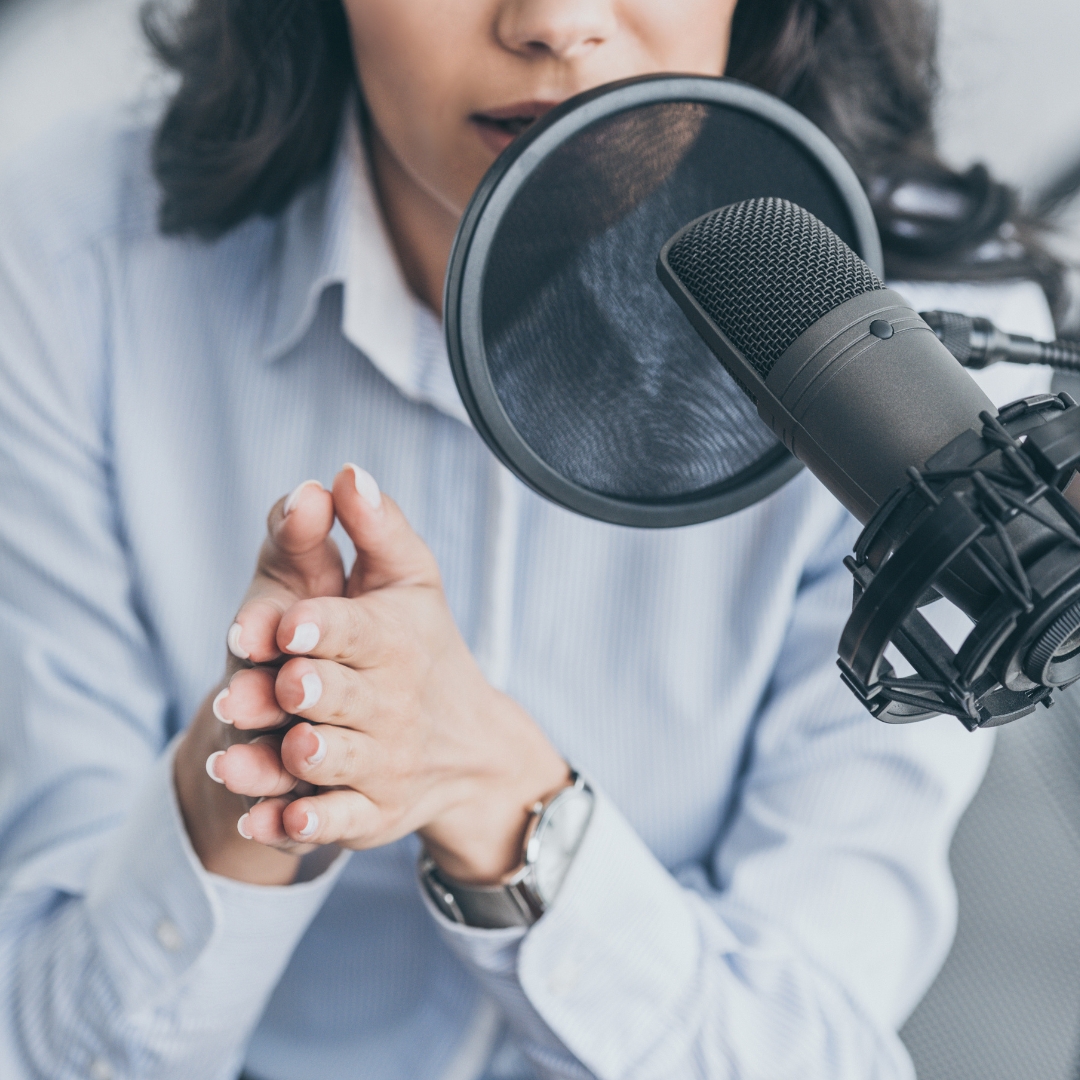 A podcast is a tremendous way to communicate with your audience and connect with like-minded professionals in your niche. Business leaders worldwide leverage podcasts on a daily basis to amplify their message and build trust with target customers.
But when it comes to launching a successful podcast, there are several points that need to be considered. Understand immediately that launching, as well as maintaining, growing, and eventually monetizing your show, requires consistency and commitment. Podcast production is labor-intensive and, unfortunately, too many people start podcasts and throw in the towel far short of making a significant breakthrough.
To get your podcast off the ground efficiently and effectively, you need to develop a plan of action. And within that plan, you need to emphasize a critical element that, when ignored, leads to burnout and podcasts fading away (known as podfade) far too soon: time.
If you aren't planning to record + produce complete episodes + generate marketing assets + promote each episode within the confines of your schedule, burnout and podfade are inevitable. It's not a matter of if, but when.
Like everything, there are ways to work smarter, not harder. 
💥Batching content and having several episodes "in the can" is a great way to stay ahead with your production and release schedule.
💥Another approach is doing seasons instead of weekly or bi-weekly releases. Like an episodic TV program, this allows you to release content with built-in breaks to recharge and prepare for the next season.
💥Today, I want to share a phenomenal approach that I learned from my friend, Simona Costantini. This is the first time I've seen this method in action and, I gotta say…it's pretty game-changing.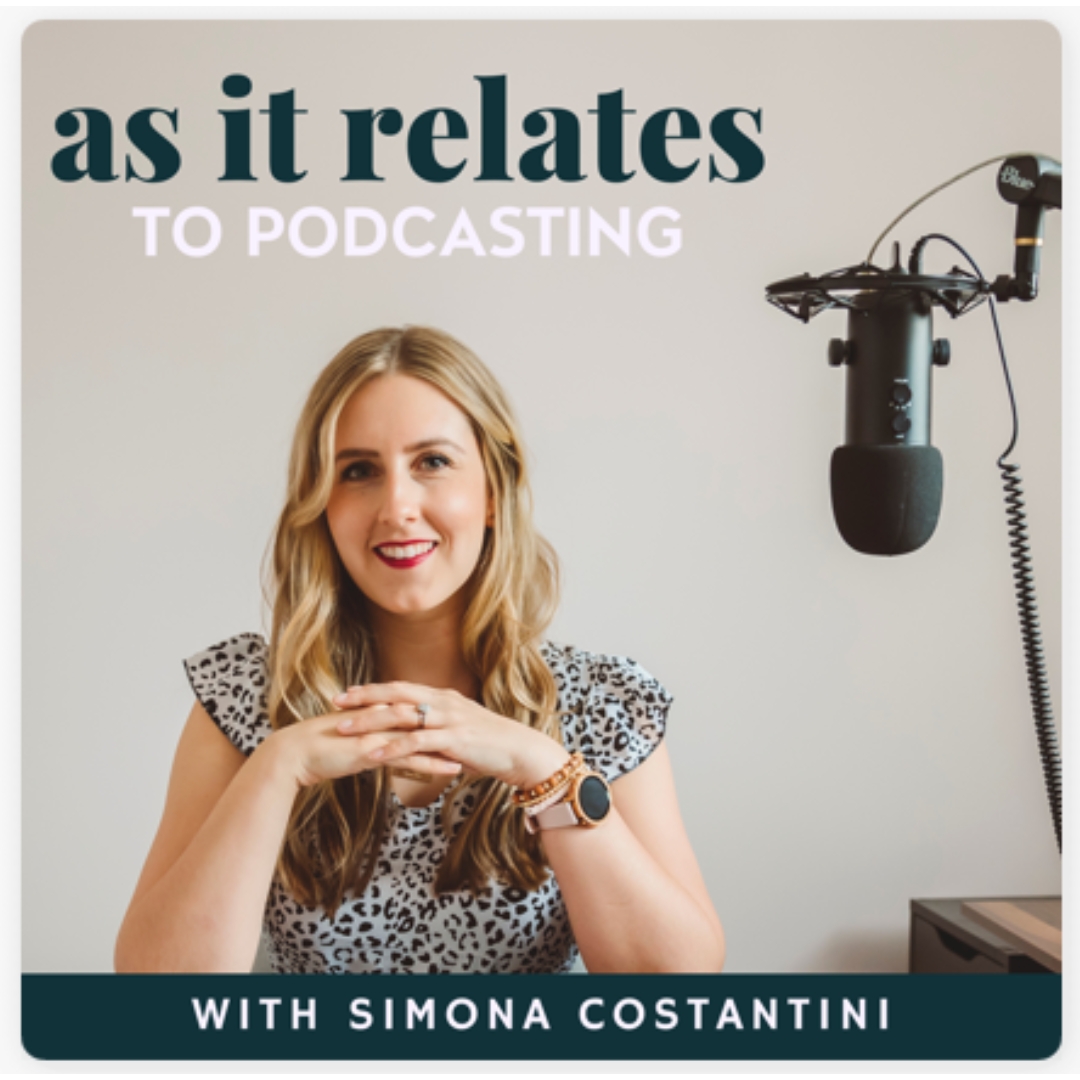 Simona runs a production company aptly named Costantini Productions and hosts a podcast called As It Relates To Podcasting. Her show features engaging conversations and insightful guests sharing knowledge and expertise on various subjects from digital marketing, social media content, and…wait for it…podcasting!
The show is built to deliver tips and strategies to help your efforts in the digital space and take your podcasting game to the next level. But aside from the content itself, the way As It Relates To Podcasting is formatted is not only smart and impactful, but it can save you a TON of time as a producer should you employ the same strategy.
Each month, Simona features one guest for a series of four episodes all related to a certain topic. 
Pretty simple, right? 
Here's why this approach is genius:
Instead of having to find 52 guests for a weekly release of As It Relates To Podcasting for the year, Simona only needs to find 12. One of the big tasks podcasters face is finding a sufficient number of guests. This approach simplifies the equation

She can knock out four episodes worth of content in one recording session 🤯

Less guests means less preparation time, but there's absolutely no dropoff in value because the listener still gets a new episode every week

Once the episodes are built for the month, Simona can focus on other priorities and not be consumed with her own show's production

The listener gets four consecutive episodes with one person's perspective, allowing trust to be built over an extended period of time

The listener also gets roughly two hours of content spread out instead of needing to commit to one long, extended listening session. This can build intrigue and keep people coming back to hear what the guest has to say next
I had the pleasure of being Simona's featured guest for March 2023 and our series was all about best practices for podcast guesting AND hosting. I've posted each of the episodes below to make things easy, but they're also available across all of your favorite podcast streaming apps.
If you found this brief blog post helpful, you're going to want to dig into these four episodes today!
---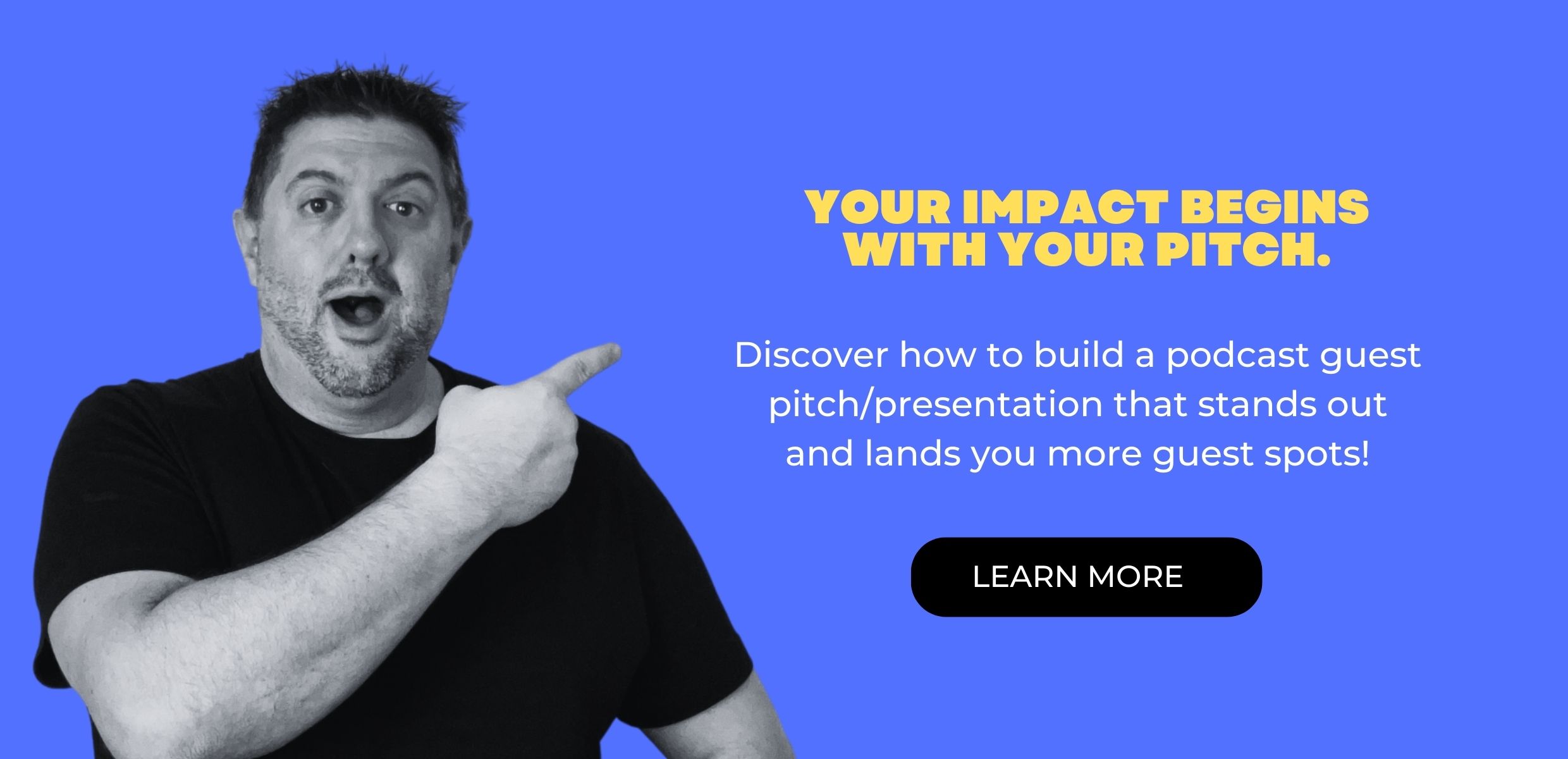 ---