Find Evolution of Brand On Your Favorite Podcast Platform
Spotify | Apple Podcasts | iHeartRadio | Amazon Music | Stitcher | Podchaser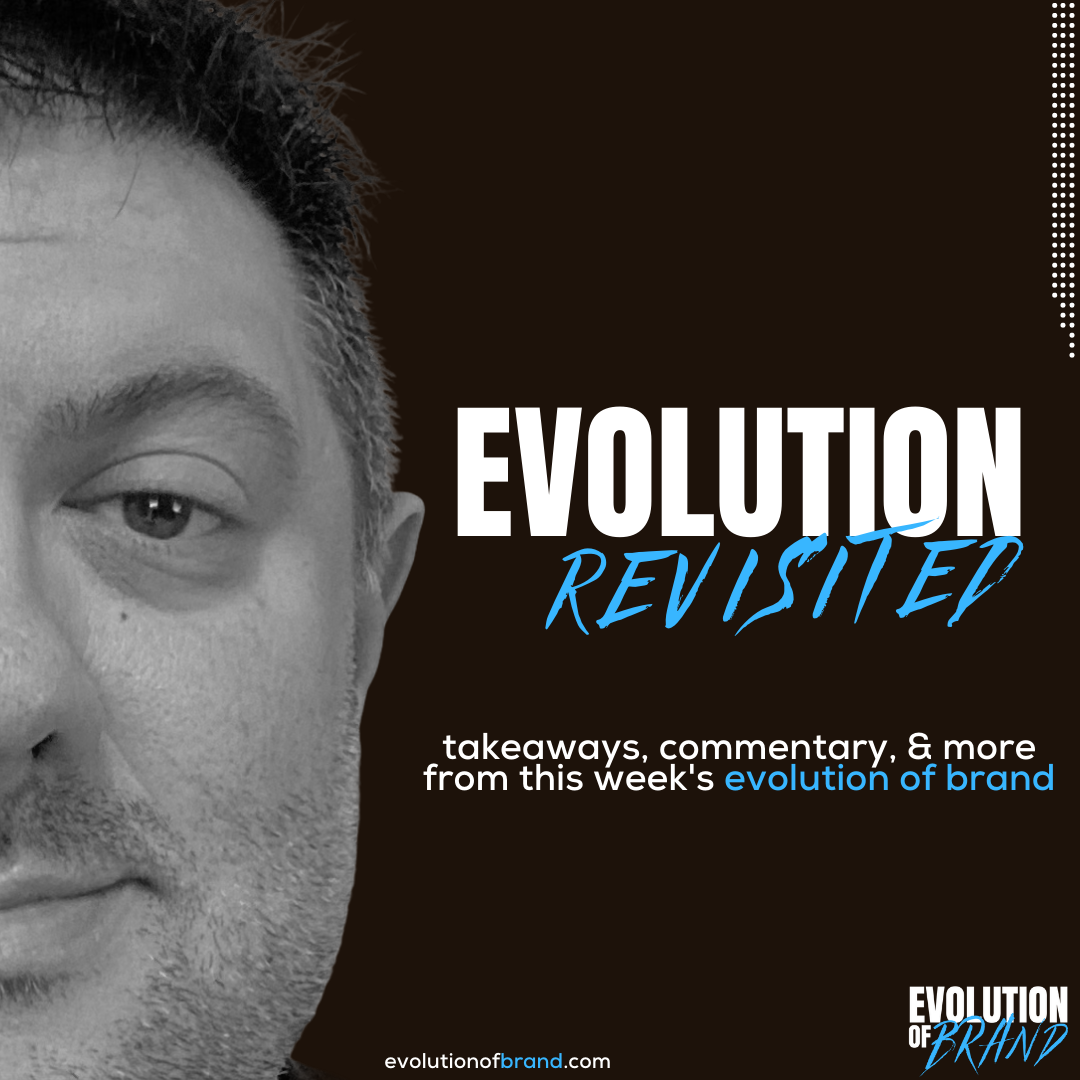 In today's installment of Evolution Revisited, I'm taking a look back at Episode 011 with Tom Schwab and sharing some of my big takeaways.
I've also got some info about Guest Accelerator (fka GuestSpotter) and how I plan to help professionals and business leaders become fully optimized, fully prepared podcast guests.
And finally, I'm sharing a clip from Episode 013 of Evolution of Brand featuring Angelica Ross, an entrepreneur and copywriter who implements strong writing strategies for her clients. She also has a great product that benefits writers by providing writing prompts to spark inspiration.