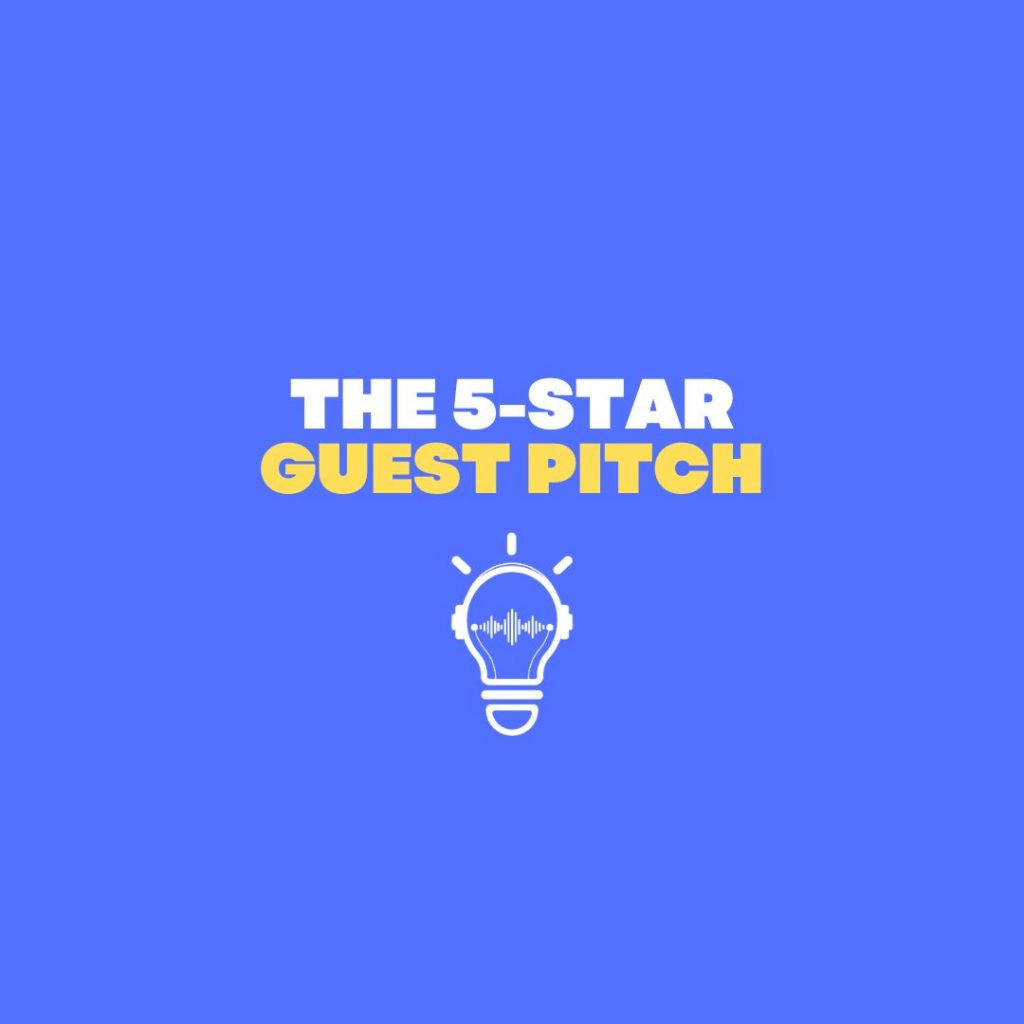 The 5-Star Guest Pitch
The value you bring to podcasts starts with your guest pitch/presentation. Discover how to effectively present yourself as a value-driven, impactful guest with this 5-star mini-course.
---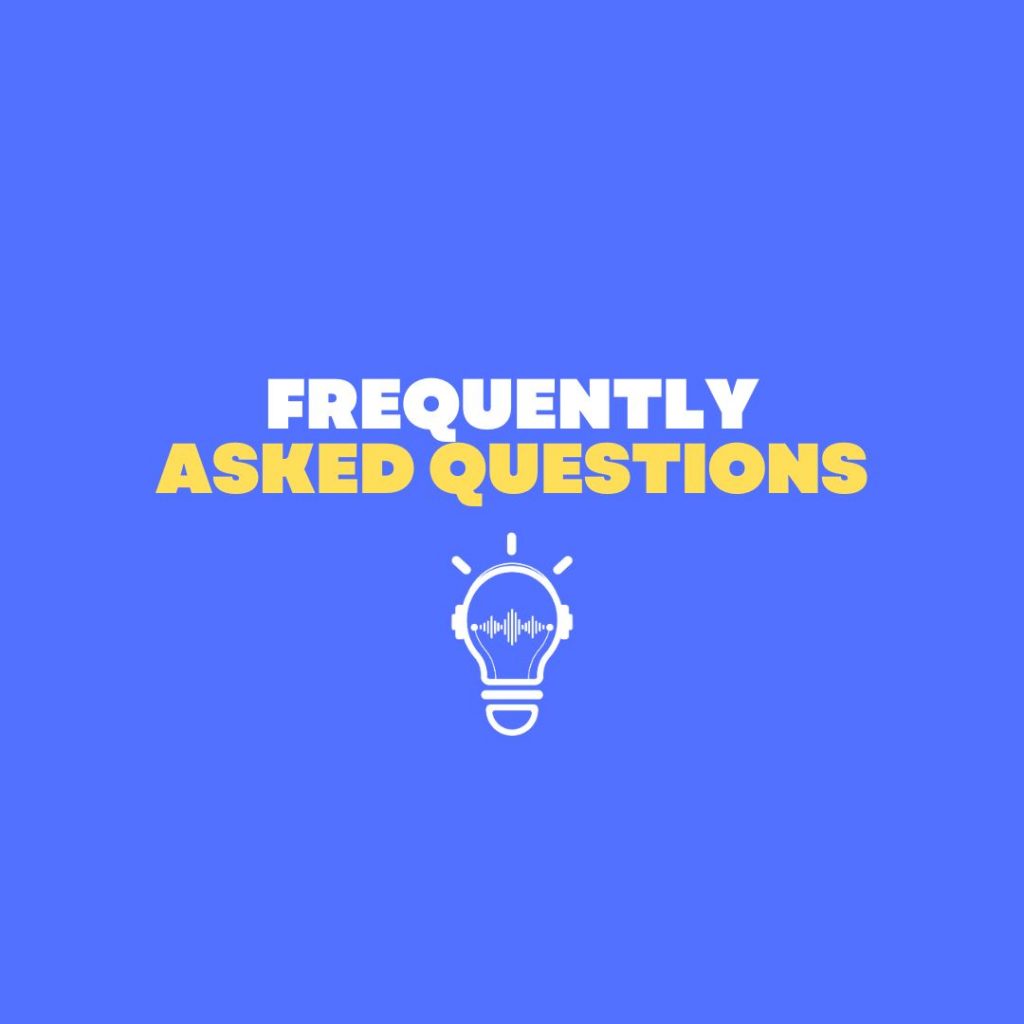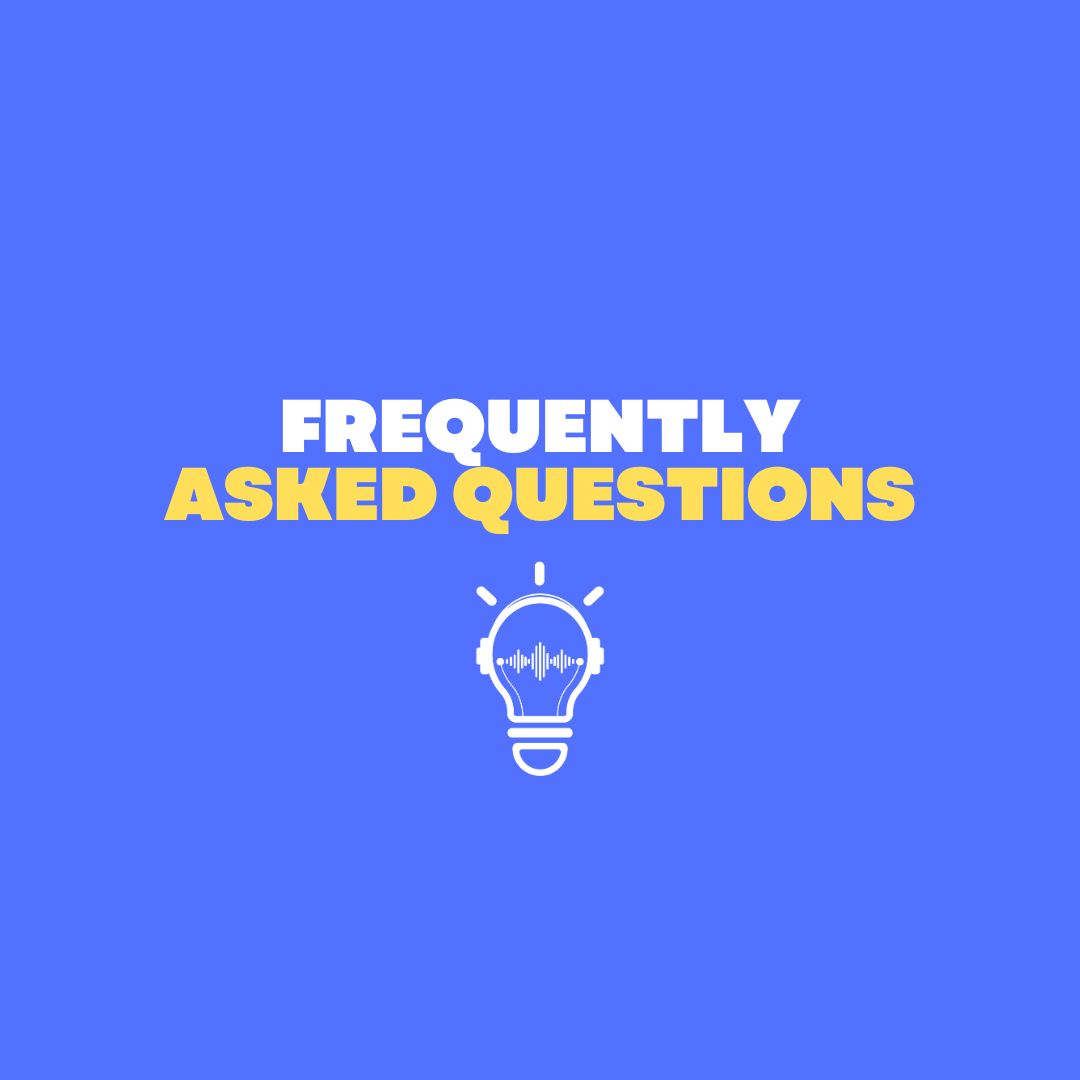 Frequently Asked Questions
Discover how to make podcasting a key driver in the growth of your brand visibility.
---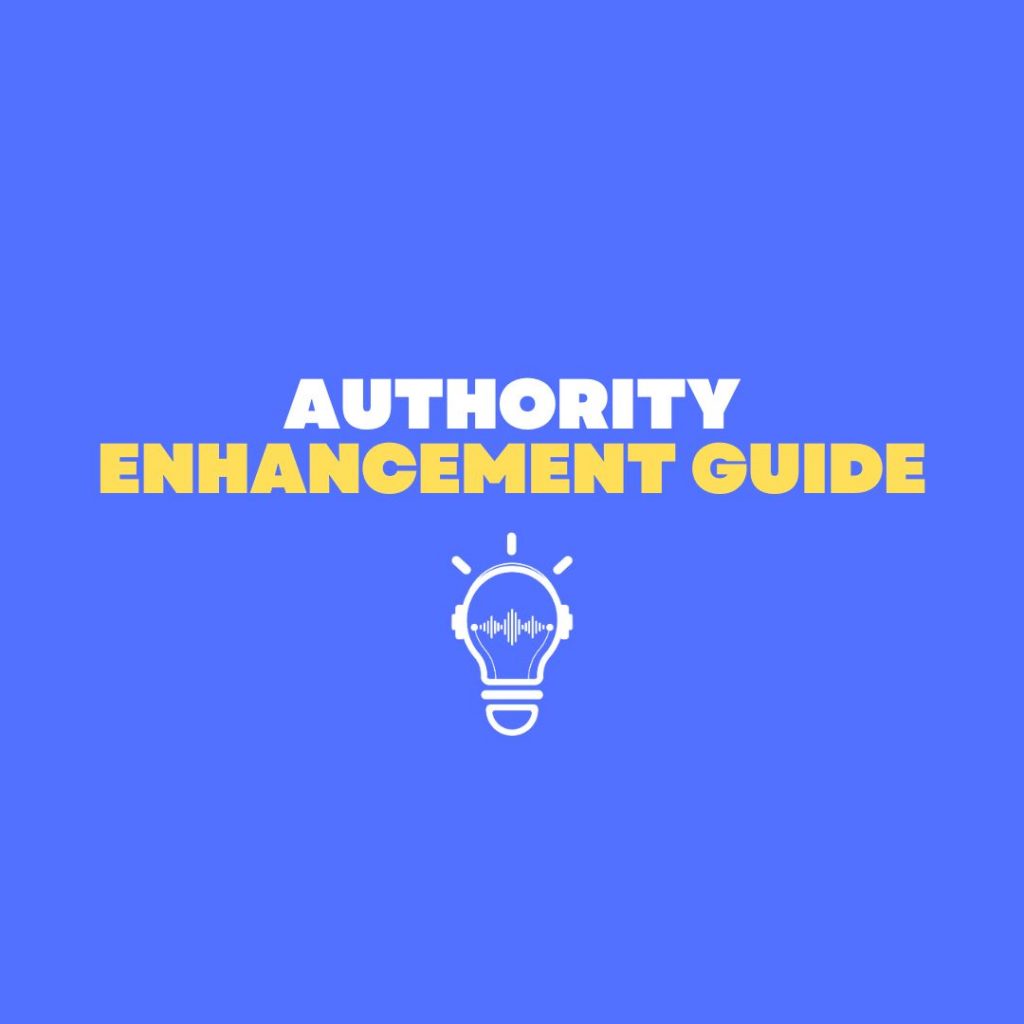 Authority Enhancement Guide
Discover how to enhance your authority and establish thought leadership in your niche by leveraging the podcast medium.
---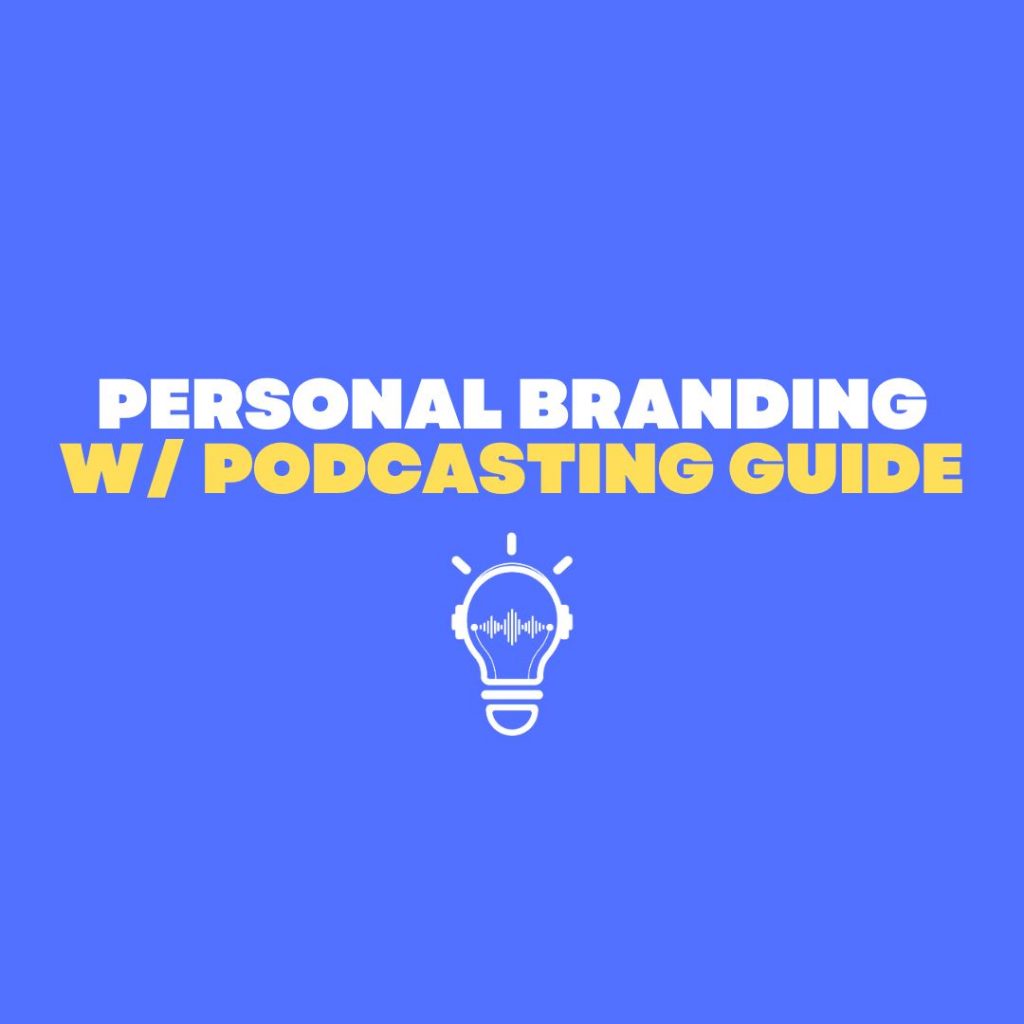 Personal Branding with Podcasting Guide
Podcasting is a powerful way to elevate your personal brand and go from unknown to undeniable! Check out this guide for tips and strategies on how to make it happen.
---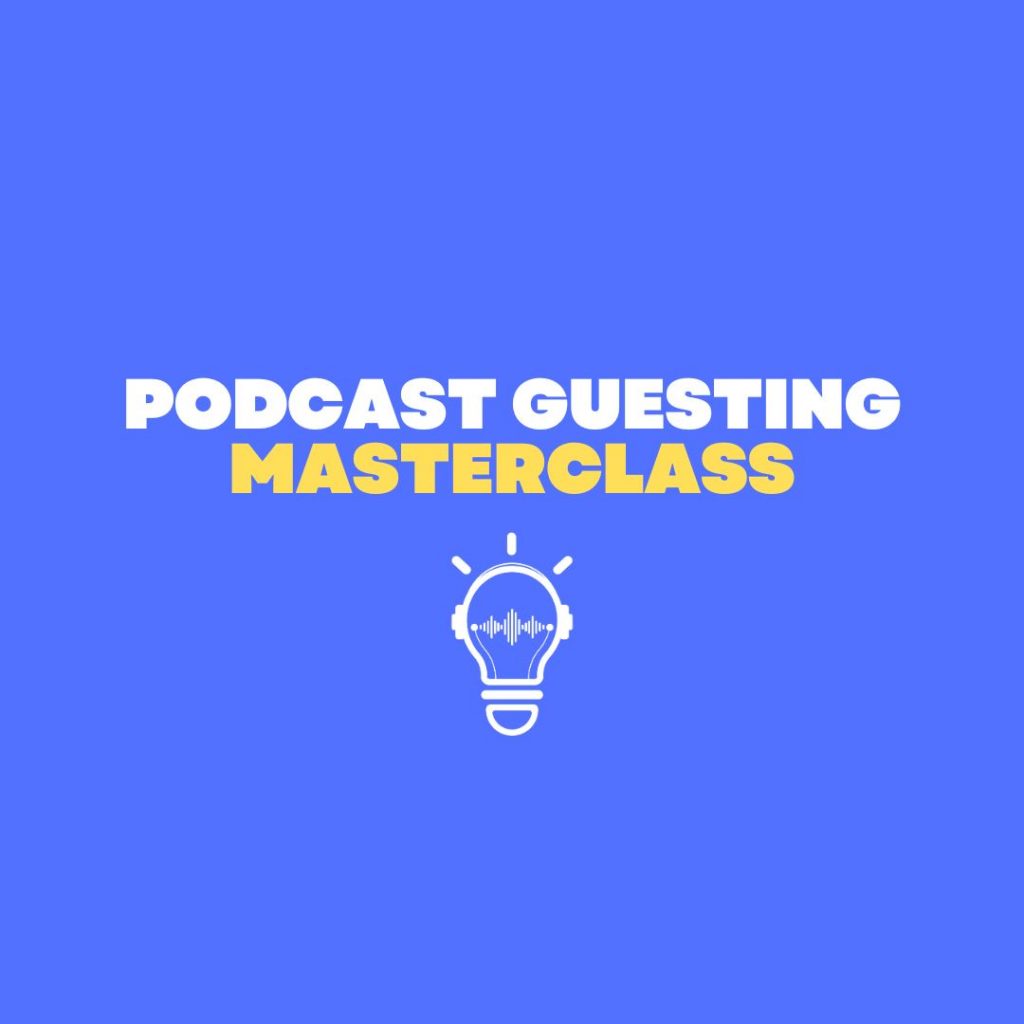 Podcast Guesting Masterclass
Discover some common mistakes people make as they enter the world of podcast guesting in my free masterclass, "5 Things People Fail To Do Before Before Becoming a Podcast Guest."
---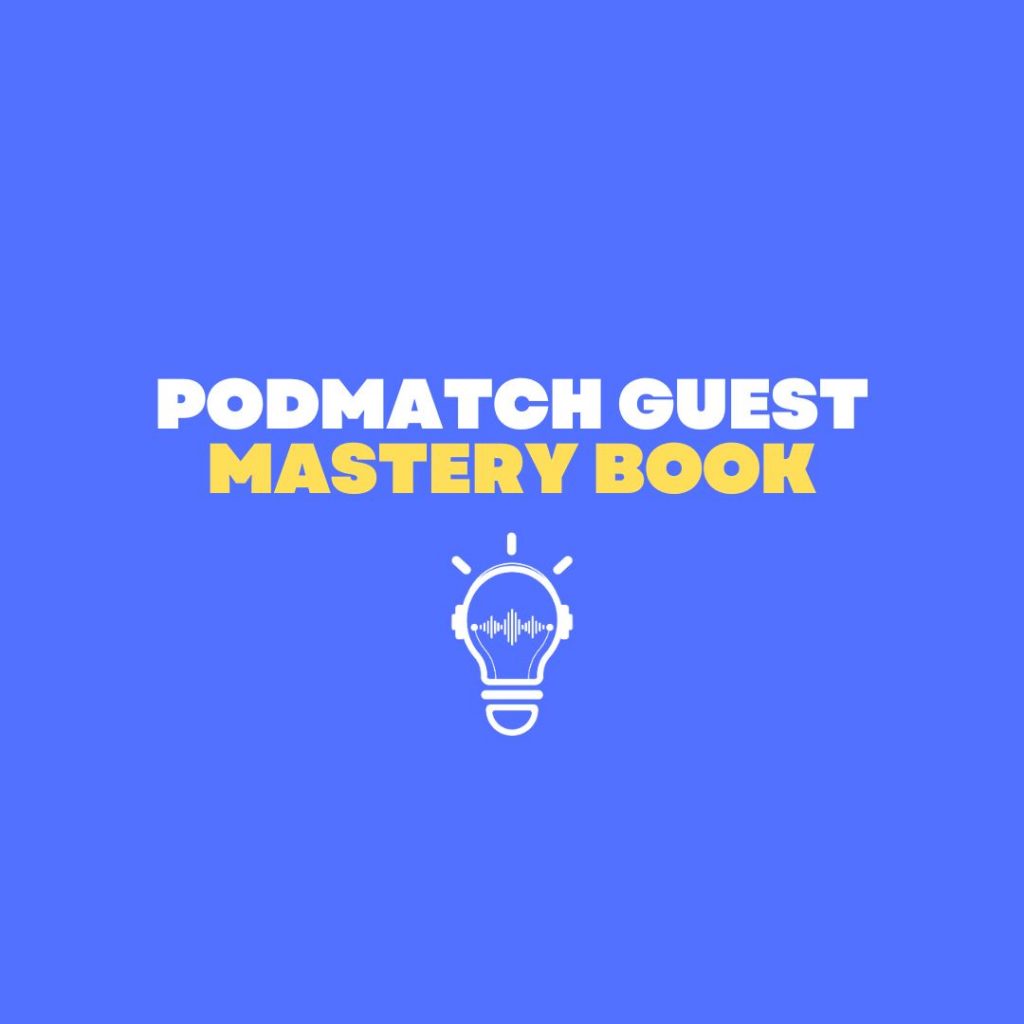 PodMatch Guest Mastery Book
I'm a contributing author in the best-selling book, PodMatch Guest Mastery. This guide features insights from 18 professionals who've elevated their brands using podcast guest appearances as a catalyst.
---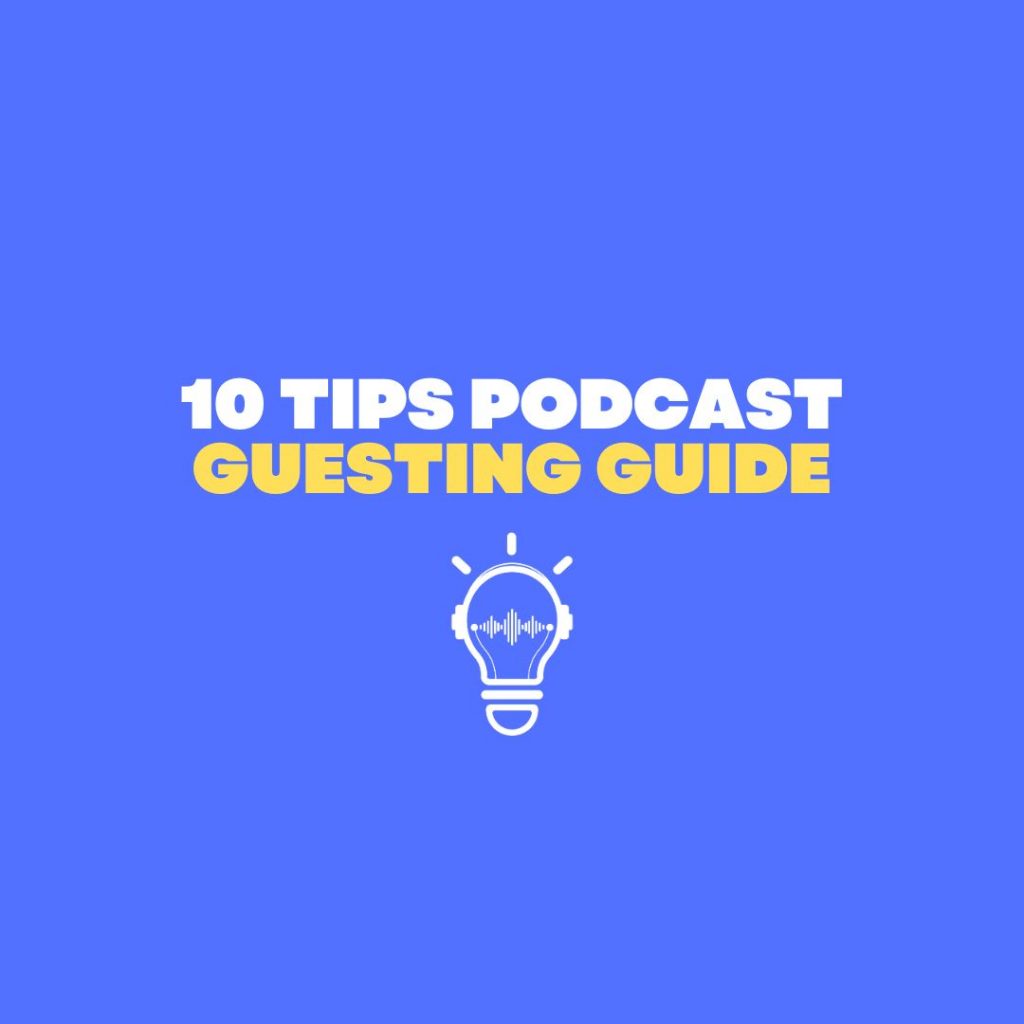 10 Tips Podcast Guesting Guide
Grab a free copy of 10 Tips For Becoming a Valuable, Fully Optimized Podcast Guest.
---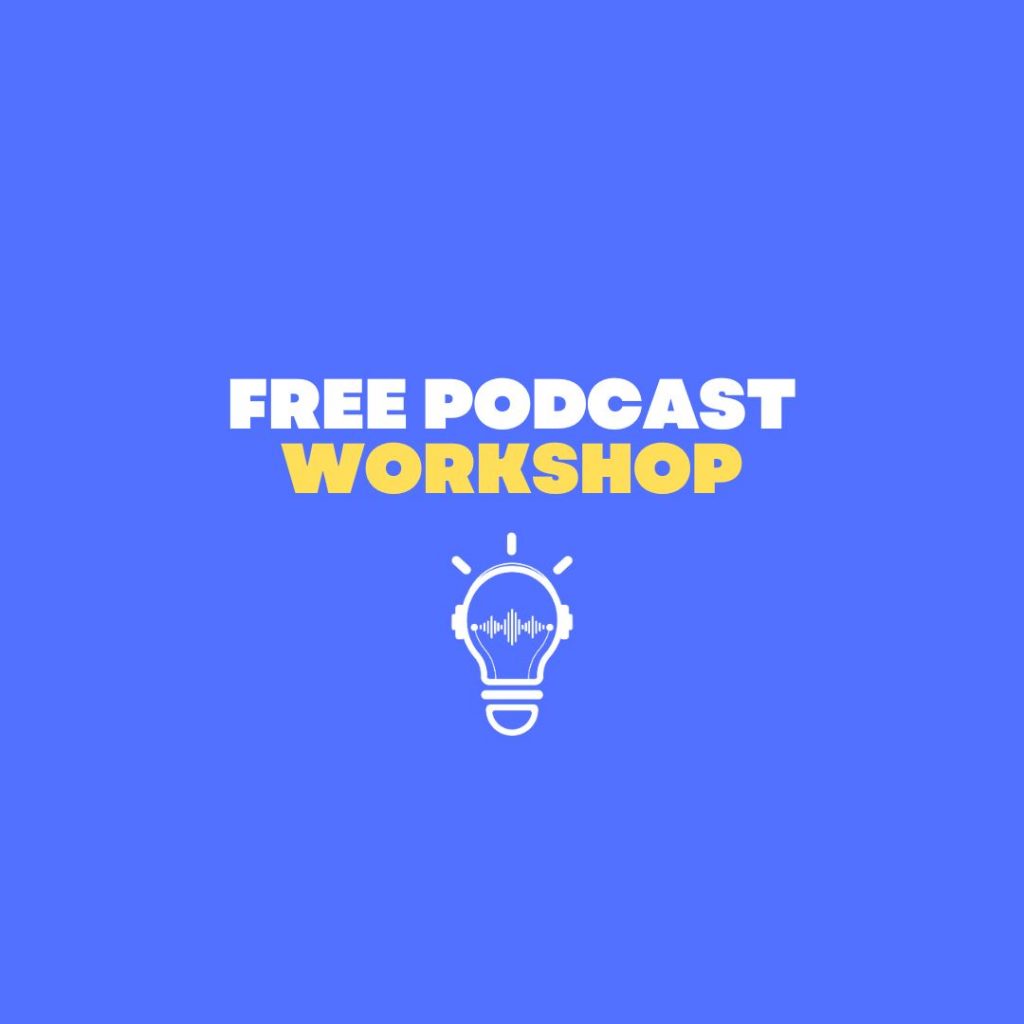 Free Podcast Workshop
Discover tips, tactics and strategies to amplify your skills on both the host and guest side of the mic. Hosted by Tristan Thibodeau and Jason Cercone.
---