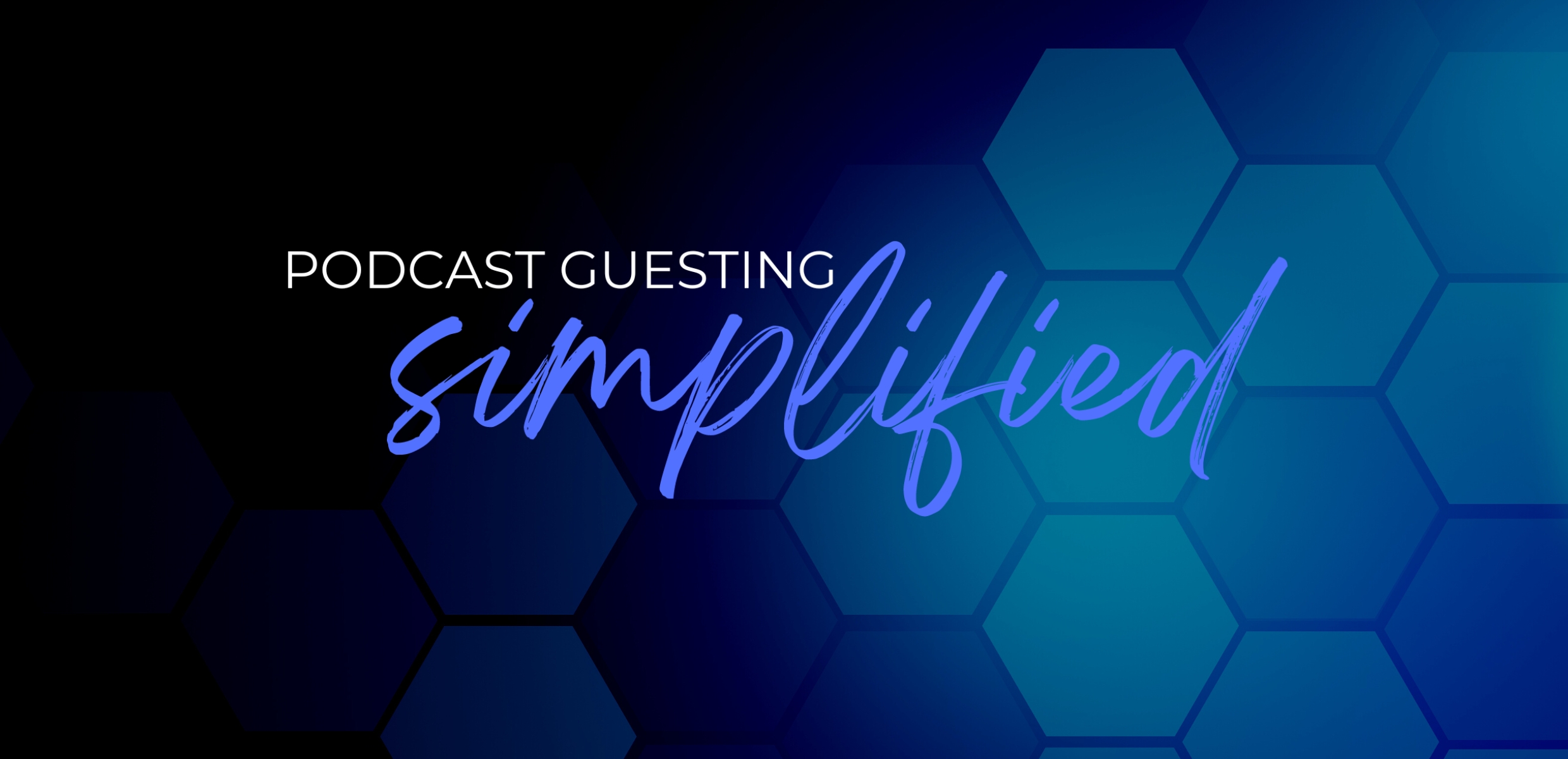 Being a guest on podcasts is the most powerful way to build your brand. You can establish your authority in your niche, position yourself as a thought leader and a resource, connect with new audiences, build backlinks to your website, and much more.
In this video on my YouTube channel, I'm sharing five reasons why being a guest on podcasts will get you the results you seek and allow you to leverage the podcasting platform…even if you don't have your own show!
Why do you believe being a podcast guest is such a valuable approach? I'd love to hear your thoughts on the subject. I'll meet you in the comments below!