Start Your Day Strong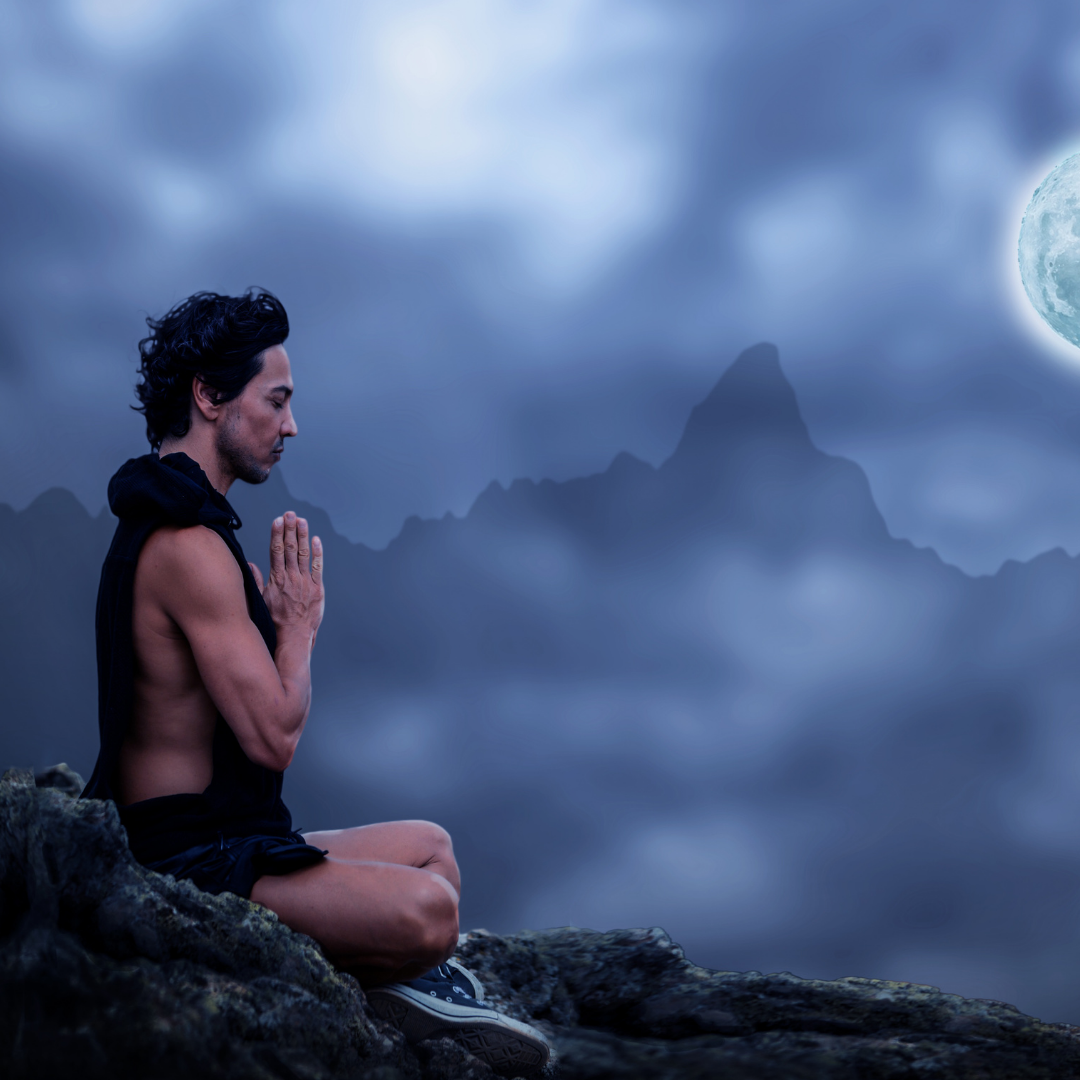 Ask any successful person what they attribute their daily success to, and pretty much all of them to the letter will pay homage to their morning routine.
A solid morning routine executed consistently leads to increased focus, clarity, and productivity throughout the day. It serves as the foundation on which a great day is built.
Personally, I've gotten myself into a good rhythm with my morning routine…to the point that I can 100% feel a difference when I don't partake in the activities I've put in place for myself. I don't feel as sharp and, even if I do maintain a certain level of productivity, things just feel "off."
On days when I'm either hosting recording sessions of my podcast, Evolution of Brand, or making a guest appearance on another great show, executing my morning routine is a non-negotiable. Whether hosting or guesting, I want to bring my A-game to the mic…and starting my day off strong is the only way I can do that.
My morning routine also serves as my pre-interview routine. And I highly recommend to anyone building their brand as a value-driven podcast guest they develop this type routine as well.
And the activities that I do are not overcomplicated:
Two glasses of water when I wake up

One minute of jumping jacks, one minute of shadowboxing

Protein shake

Gym (or at-home) workout session consisting of cardio and/or weight lifting

10-15 minutes of meditation

5-10 pages of reading
This routine works for me and puts me in the best place physically and mentally as I get ready to attack my day and bring my most confident, powerful voice to the microphone.
You may find some of these items in your pre-interview routine OR you may design a routine altogether different. But no matter how your routine shakes out, be sure there is emphasis on some sort of self-care, that it features mental and physical stimulation, and it's designed so you can execute it consistently.
YOU MAY ALSO LIKE: Why Don't More Podcast Guests Do This?!?
Build Your Own Pre-Interview Routine
Below are some items you can use in your pre-interview routine. Remember – there is no set way to construct your routine. Build it so it serves you:
Drink plenty of water

Eat wisely – keep it light (protein, veggies, lean fat) and free of carbs and sugars (will weigh you down and make you lethargic for your interview)

Strength training and conditioning

Cardio

Take a walk, run, or bike ride

Walk the dog

Yoga

Pilates

Meditation

Journaling

Self-reflection

Goal setting

Read 5-10 pages of a book

Listen to an educational and/or motivational podcast

Watch an educational and/or motivational video
When you eat right, hydrate, elevate your heart rate, and put yourself in a better mental state, the message you convey on your interviews will come across more powerfully and confidently. When this happens, you increase your chances to make a significant impact that invokes action from the audience.
For more tips on developing a morning routine (that can serve as your pre-interview routine as well), pick up The Miracle Morning by Hal Elrod