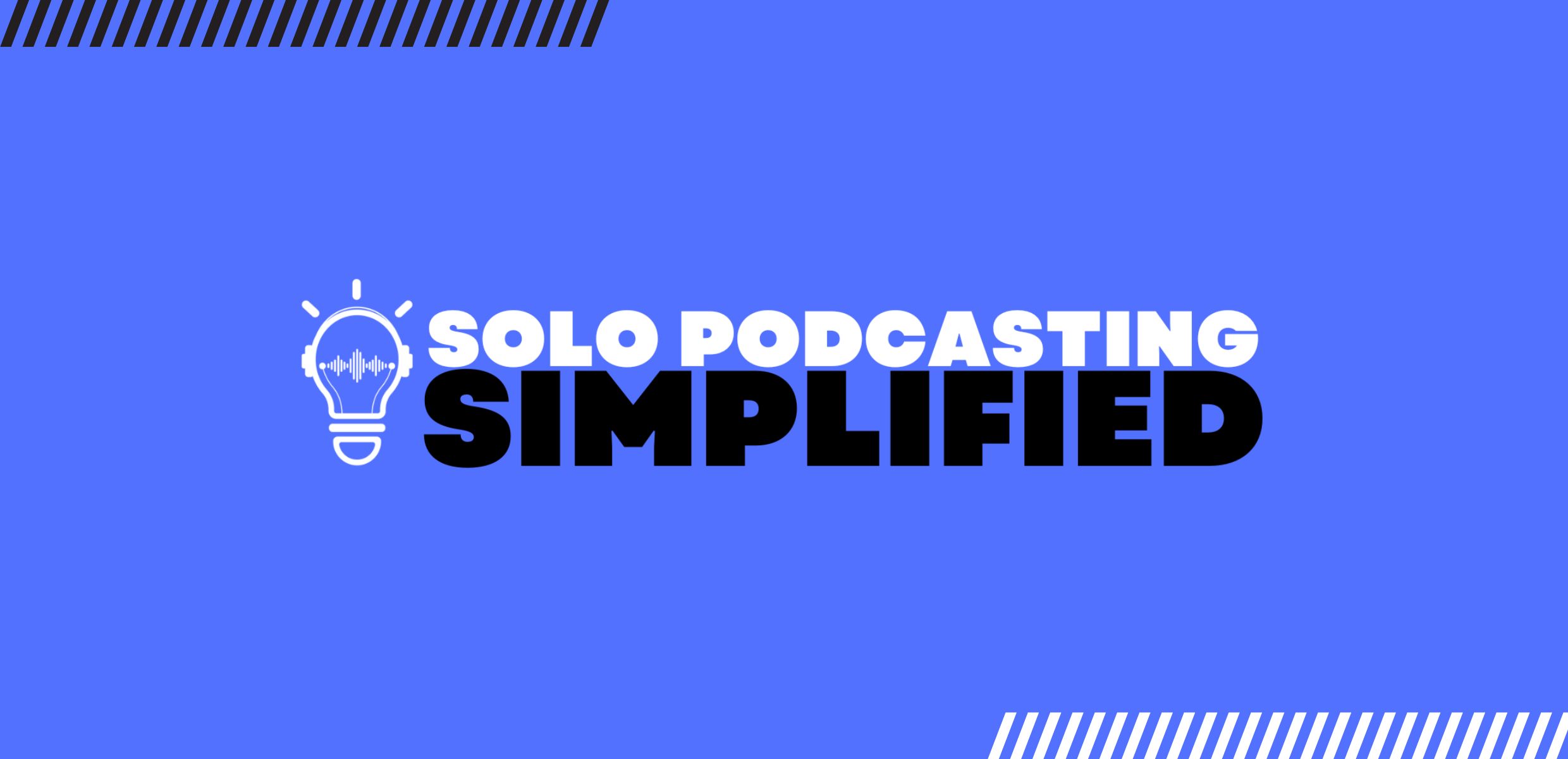 Follow & Subscribe to Solo Podcasting Simplified Today!
Apple Podcasts  |  Spotify  |  Google Podcasts  |  Amazon Music  |  iHeartRadio  |  Podcast Addict  |  YouTube
About the Show
Solo podcasting is a phenomenal way to establish trust and loyalty with your audience, amplify your message to your target audience, and establish yourself as a thought leader in your niche.
Each episode you create presents a new opportunity to forge a strong connection with those you wish to impact and, as a result, take your brand from unknown to undeniable.
That said, solo podcasting can be a bit intimidating, whether you're new to the medium or a seasoned podcaster.
This podcast, hosted by Jason Cercone, features tips, strategies, and commentary on various aspects of solo podcasting and will serve as your go-to resource for improving your skill set and achieving success as a solo podcaster. Each episode is dedicated to bringing actionable methods and approaches from experienced thought leaders that you'll be able to implement in your practices immediately.
New episodes go live on your favorite podcast streaming app AND YouTube every Tuesday, Wednesday, and Thursday.
---