Find Evolution of Brand On Your Favorite Podcast Platform
Spotify  |  Apple Podcasts  |  iHeartRadio  |  Amazon Music  |  Stitcher  |  Podchaser  |  Google
Episode 088 Sponsor
Episode 088 of Evolution of Brand is sponsored by my new guide: 8 Simple Ways to Grow Your Personal Brand With Podcasting! Discover easy-to-implement tips and strategies to take your personal brand to the next level leveraging the podcast medium. Click here to get your free guide
The Goods From Terry Isner
Connect with Terry on his company website |

jaffepr.com
Top 3 Takeaways From This Value-Packed Conversation
The PR world has undergone tremendous evolution over the past few years. Our capability to connect with people in all corners of the globe and project our message on such a massive scale via so many worldwide outlets is the NEW PR!

In today's world, you are not being sold through marketing. You're being sold (or, in more realistic terms, you're selling yourself) through the emotional connection you make with a brand

In order to be relevant in today's professional landscape, you need to learn to adapt to change and understand change will always be a constant, no matter what your industry or niche
Show Notes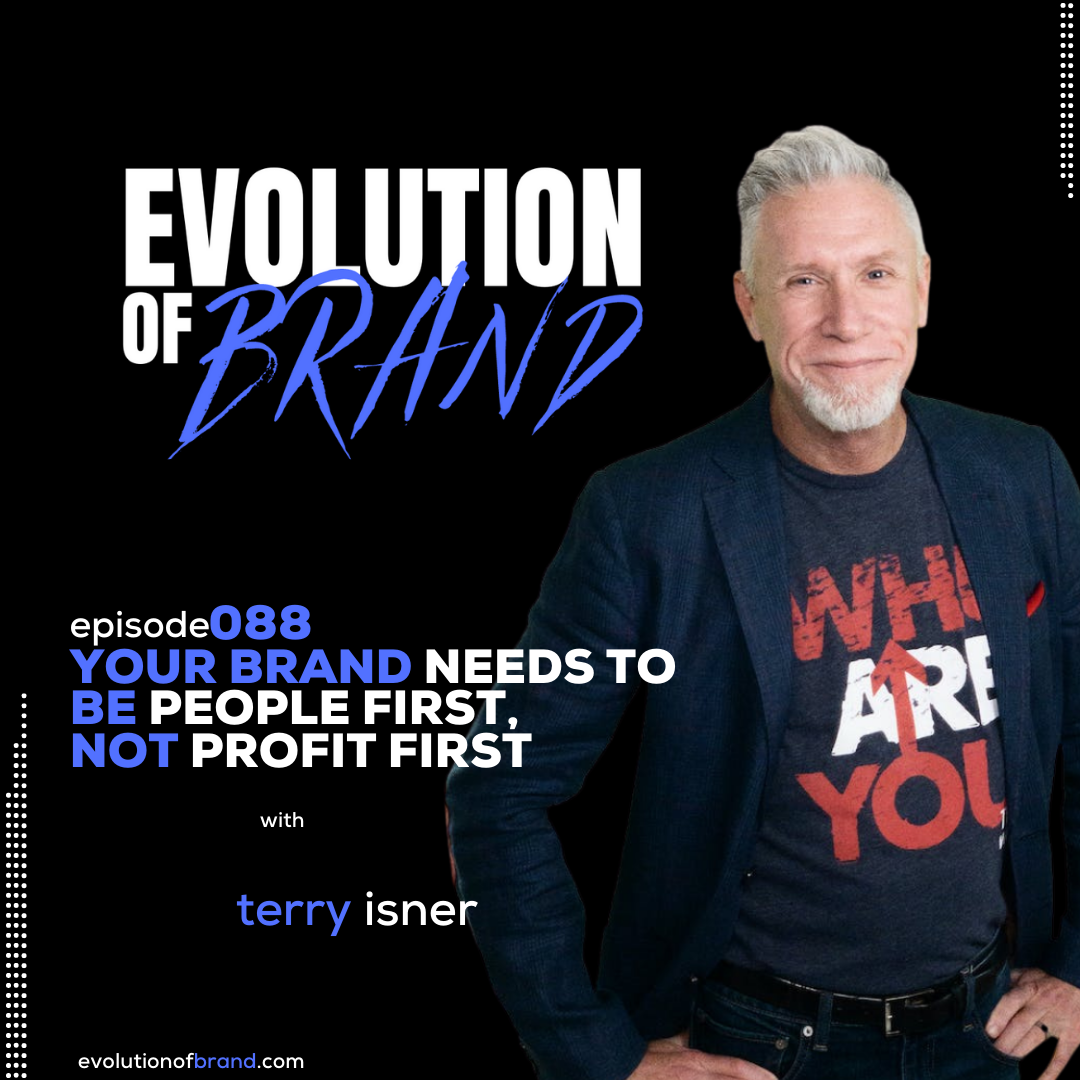 2:00 – A time Terry listened to himself instead of what others told him was right and it led to a major accomplishment
4:16 – Terry takes us on a journey down his professional path – where did things get started, how have he and his brand evolved over the years, and what role did he play in reviving his firm's reputation?
9:12 – What are some of the advantages a PR campaign can bring a brand looking to increase their awareness?
12:29 – Why it's critical to focus on value, not vanity
15:03 – Never take for granted how easily you can reach people across the globe today. There was a time not too long ago when this couldn't happen without million dollar budgets and broadcasting capabilities
     – All of these capabilities is NEW PR!
19:47 – Does Terry put one platform ahead of another in regards to how a brand projects their message to the world?
27:26 – What insights does Terry have about being adaptable to changes within your brand and what happens when leaders overlook this critical element in their practices?
31:30 – Why does a brand's culture need to be part of an entire organization and not just exist on a singular level?
     – Culture is behavior. Ergo, if you create a culture, you're directing and managing behavior. In order to do that effectively, you need to define what that behavior is
     – Core values are actions. If you don't know them when you're part of an organization, there's a major gap in communication
     – To learn more about your brand's culture, don't ask those higher up in the organization…ask the people in the trenches living and breathing the brand every day
35:32 – What does it mean to be your "whole self" in a professional environment and what happens when that kind of freedom gets limited?
38:59 – If you're part of a culture where you want to see positive change take place, what can you do to be that agent of change that's needed to make strides forward?